XBMC moves forward with name change as new logo is chosen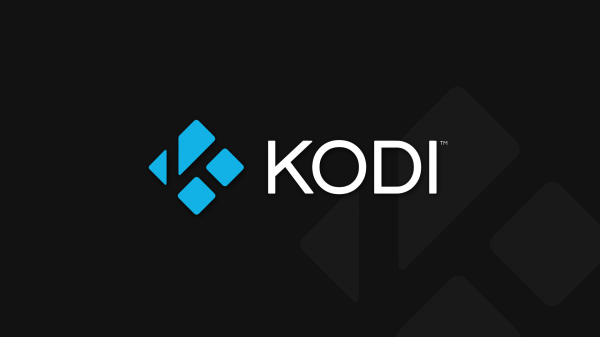 XBMC, whose name was derived from Xbox and Media Center, is making a change that you may have heard about. Or at least you have if you delve into the HTPC world. The platform will soon be officially known as Kodi, distancing itself from Microsoft, though it continues to work on the company's products, just as it always has.
To go along with this fresh new face, a new logo was also in order. For that, the organization reached out to its community. The result was an amalgam of the feedback received during the process.
"With that in mind, we did a few things to narrow down the results. First, we had a user vote to get an idea of which ideas were more popular, and where some commonalities might lay", says Nathan Betzen of XBMC...ah, Kodi.
The company is also allowing usage of the new logo, but you'll need to check to see if you are within your rights for this. "For users interested in using the logo for business, fansite, or other purposes, we've put together a fairly simple Logo Usage page for you to browse".
The organization isn't quite done yet. It's now asking the community to animate the new logo, as that seemed to be a popular choice with users. The animation won't make the new Kodi 14, but hopes are high that it will appear in version 15.