PowerSkin selling $50 iPhone and Android battery packs for just one cent on Cyber Monday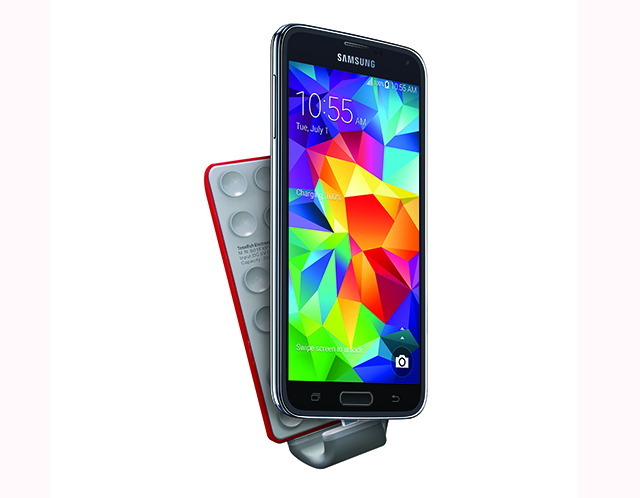 There are plenty of bargains to be had before, during, and after Black Friday, and if you're shopping for a battery back to charge your iPhone or Android device, hold off a few days and you'll be able to pick up a steal of a deal on Cyber Monday.
PowerSkin, a leader in portable power solutions, sells PoP'n battery packs that cost $49.99, but on Monday the retailer will be offering them for just one penny (plus $7.99 shipping and handling).
The offer is available to consumers in the continental United States and runs from 12:00am -- 11:59pm (ET) on December 1.
Orders can be placed at http://www.power-skin.com/popn/ and you just need to enter the code "penny" at checkout to earn your whopping discount. As you might expect, there is a limit of one unit per email address (not shipping address, interestingly), and the offer covers all PoP'n packs with the exception of the PoP'n 2.
The PoP'n chargers feature a 10mm case and lightweight design, weighing only 3.03 ounces with a 2000 mAh battery. They are available in a variety of colors including white, black, red and pink.