Microsoft replaces Office clip art and image library with Bing Image Search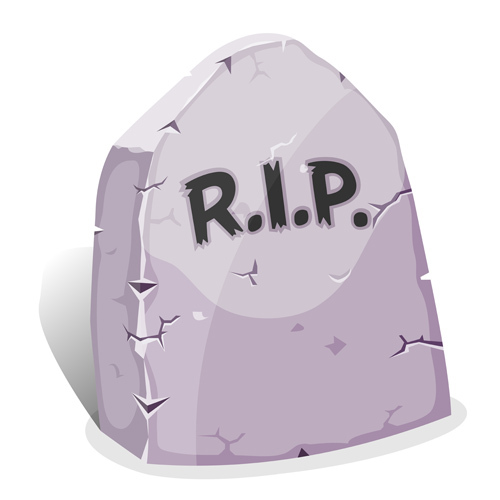 If you have ever created or sat through a PowerPoint presentation for work, or created a report for school lately, you've surely seen or used clip art. There is nothing inherently wrong with using images to enhance a presentation or document, but the clip art in Office has been downright terrible. The images are typically outdated and cliched examples of business life, drawn by artists who likely came straight from hell (I kid -- actually, I bet they are very nice people).
Today, we may have finally seen the last of these horrid Pablo Picasso-esque nightmares, as Microsoft kills the Office clip art and image library. This is surely a time for celebration, but you are probably wondering where you will get images for your next quarterly presentation. No worries, Microsoft will now be directing users of Office to Bing Image Search instead.
"Starting today, customers searching for Online Pictures in Office desktop products worldwide will view and download royalty-free images curated through Bing Images. The Office.com Clip Art and image library has closed shop. Usage of Office's image library has been declining year-to-year as customers rely more on search engines", says Microsoft.
The company further explains, "Bing Image Search has higher quality images that are more up-to-date. For example, searching for 'cellphone' gives more variety and modern looking phones instead of the old-school bricks from Clip Art. Also, Bing uses a copyright filter based on the Creative Commons licensing system. These are images you can use, share, or modify for either personal or commercial use (settings can be switched to Show all web results to view more images)".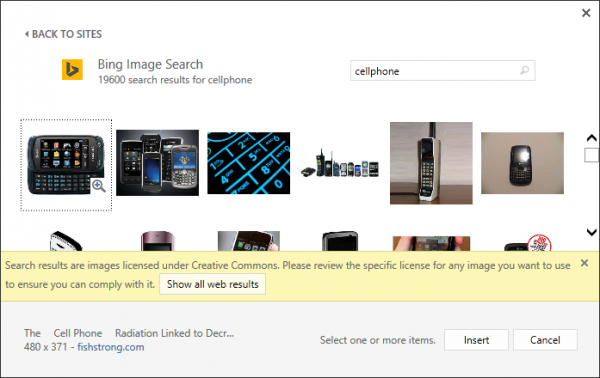 This is a huge win, as business documents and student reports should now feature more modern images. Sure, PowerPoint presentations will likely remain boring, but at least the images will remain fresh, right?
Photo Credit: benchart / Shutterstock