HP announces EliteBook Folio 1020 and 1020 SE -- the thinnest and lightest business laptops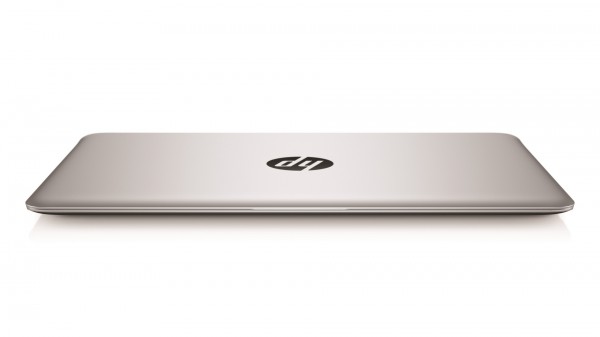 When you are issued a business laptop from your employer, it is often clunky and ugly. Of course, it gets the job done, but it is depressing to use a boring machine in the office, but then go home to use a nicer one. In other words, business-class laptops can be yawn-worthy, but they do not have to be.
Luckily, HP subscribes to this way of thinking. Yes, the firm also produces clunky business laptops, but today, it is announcing a machine that we have been waiting for. The all-new EliteBook Folio 1020 is both the thinnest and lightest business-class laptop in the world.
"HP today introduced the HP EliteBook Folio 1020 family, the industry's thinnest and lightest business-class notebooks. The HP EliteBook 1020 and the HP EliteBook 1020 Special Edition (SE) are ultra-thin at 15.7 mm, and the SE takes advantage of HP's exclusive blend of magnesium-lithium alloy and reusable carbon fiber to achieve a weight of only 1 kg (2.2lbs.) Both share a tough, cutting-edge design that offers elite business-class performance", says HP.
The manufacturer further explains, "the HP EliteBook 1020 with optional touchscreen and HP EliteBook 1020 SE offer brilliant clarity on a high resolution 12.5-inch diagonal Quad HD (QHD) display, and are the first EliteBooks to come with the HP Premium Keyboard, a newly designed keyboard that provides optimized, consistent key response based on user testing and feedback. The 720p webcam, front firing speakers featuring HD Audio with DTS Studio Sound and HP Noise Reduction Software, make web conferences and collaboration on-the-go more productive with a difference you can hear".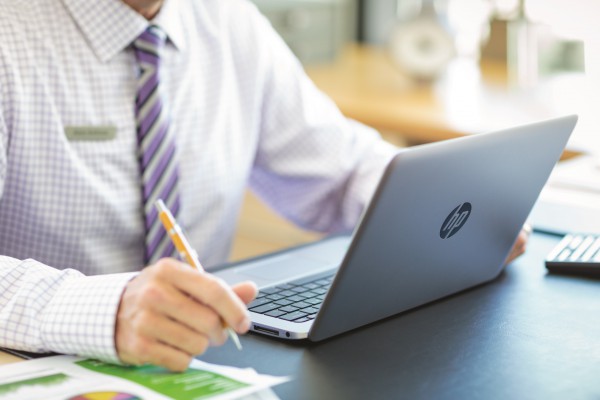 Not only are the 1020 laptops thin, light, and beautiful, but also silent; they are powered by the Intel Core-M, allowing a fanless design. While that processor class is not a powerhouse, it has more than enough power for typical business use. Most importantly, the battery life should be exceptional, making it great for in the office, or on the road. Hell, it is even military drop tested (MIL-STD 810G) in case you drop it in an airport bathroom while traveling.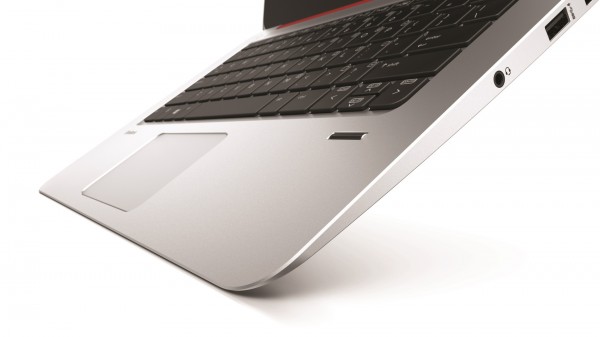 What do you think of the HP EliteBook Folio 1020? Tell me in the comments.