Bluetooth 4.2 is here -- chock full of new features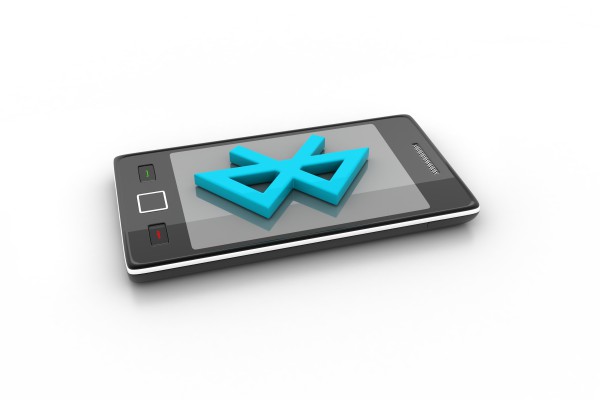 Bluetooth has proven to be quite the impressive standard; it has seen wide adoption, and is found in most modern cellular phones (both smart and dumb). Hell, it is even found in many automobiles nowadays.
While an incremental update to the Bluetooth standard probably won't make the evening news, it is a very important moment in the tech world. Today the Bluetooth Special Interest Group announces exactly that -- version 4.2 is now officially adopted. Even though the version number change is slight (from 4.1), the new version is big on new features.
"Bluetooth 4.2 introduces industry-leading privacy settings that lowers power consumption and builds upon the government-grade security features of the Bluetooth specification. The new privacy features put control back into the hands of the consumer by making it difficult for eavesdroppers to track a device through its Bluetooth connection without permission. For example, when shopping in a retail store with beacons, unless you've enabled permission for the beacon to engage with your device, you can't be tracked", says The Bluetooth Special Interest Group.
The group further explains, "building on the capabilities released earlier with Bluetooth 4.1 and the new features released in 4.2, the Internet Protocol Support Profile (IPSP) will allow Bluetooth Smart sensors to access the Internet directly via IPv6/6LoWPAN. IP connectivity makes it possible to use existing IP infrastructure to manage Bluetooth Smart 'edge' devices. This is ideal for connected home scenarios that need both personal and wide area control. This profile will be ratified by the end of the year".
Of course, increased speed is also on board; Bluetooth 4.2 is 250 percent faster than the previous version. This is a much welcomed improvement, as Bluetooth transfer rates have historically been slow.
All of this adds up to what is hopefully used as a home automation standard. Right now, there are too many competing technologies that will confuse the market. If companies utilize Bluetooth 4.2 for the Internet of Things, we should hopefully see greater interoperable hardware in consumer homes.
Photo Credit: Horoscope / Shutterstock