Katy Perry now available in 3D on your smartphone!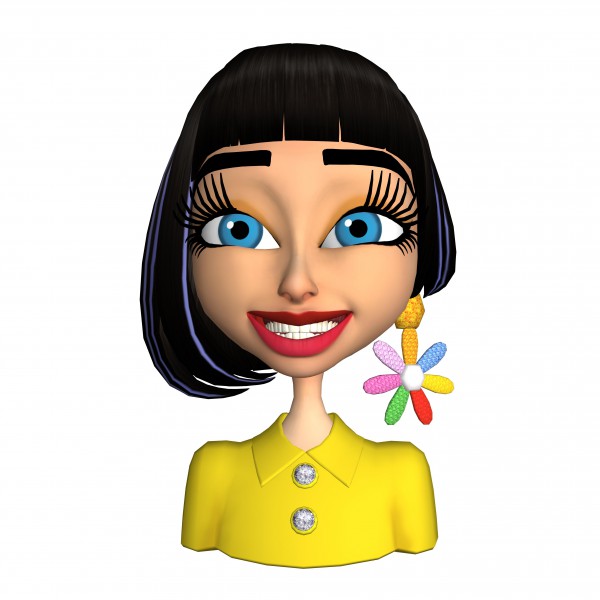 When I first heard the song "I Kissed a Girl" in 2008, I assumed that the singer would be a one-hit-wonder. Little did I know that the artist, Katy Perry, would become a worldwide phenomenon. While I may not be her target audience, I love all of her hits. You can often find me singing "Roar", "Firework" and my favorite, "Hot N Cold".
While Ms. Perry is big on the radio, her YouTube views are astronomical too; in the billions. Heck, the number of people following her on Twitter is insane at a mind-boggling 60.9 million. In other words, she is a mega superstar who shows no sign of slowing down. Today, Intel announces that Katy Perry is launching her first 3D avatar for Pocket Avatars! For fellow super fans like me -- also called 'KatyCats' -- this is huge.
"Pocket Avatars by Intel is a unique, fun and innovative communication tool for Katy fans to connect and share. People communicate via animated 3-D avatars that serve as alter egos. Katy fans will be able to select her avatar from a broad selection within the Pocket Avatars by Intel app, and to record and share personalized messages that mirror their own facial gestures and voice. The avatars featured in personal messages can smile big and small, blink or wink, raise and lower eyebrows, stick out their tongue, blow a kiss, and even sing the lyrics to the latest Katy Perry hit. Katy fans can then send the message to friends, family and other KatyCats through the Pocket Avatars by Intel messaging service or by text, email or social networks such as Facebook and Twitter", says Intel.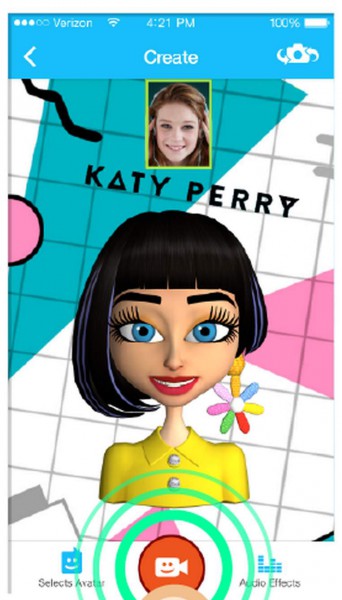 The company further explains, "Pocket Avatars by Intel is a free mobile app available on both iPhone and Android. Since its launch in mid-June, more than 1 million avatars have been downloaded and the app has expanded to more than 30 countries, boasting a library of over 55 avatars, including cultural and seasonal favorites like the collegiate football characters, Annoying Orange, characters from The Lego Movie and a host of seasonally inspired characters. Many avatars are free; some require a nominal purchase for unlimited use. The Katy Perry avatar is priced at $1.99".
While spending $1.99 for an avatar may seem excessive, true fans of Katy Perry will gladly hand over their money. After all, having the ability to change Katy's facial expressions and insert her into messages sounds super fun. Other users of Pocket Avatars will be jealous, for sure.
You can download the app for Android here, and for iPhone here.
What is your favorite Katy Perry song? Tell me in the comments.