OpenDNS opens its platform to allow intelligence sharing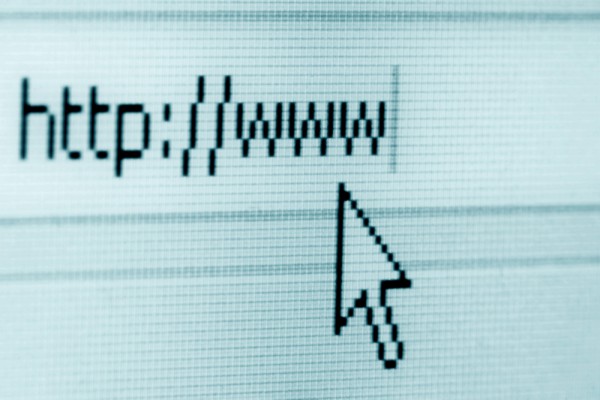 As the IT landscape changes and employees are more likely to be accessing cloud services on a range of devices, it's important that they remain properly protected from threats.
Cloud-delivered security service OpenDNS has announced that it's opened up its platform to other security vendors to fight attacks through intelligence sharing.
The company has launched a new security platform and APIs that enable leading enterprise security vendors to integrate with OpenDNS's worldwide network. The combining of OpenDNS with threat intelligence can protect users wherever they are and whatever system they're using.
This will improve protection by using OpenDNS's capability to provide global threat enforcement. It will also reduce the need for security professionals to develop their own custom integrations between security solutions, leading to lower operational costs.
Two new partners Check Point Software Technologies and ZeroFOX have also been announced and will be integrating OpenDNS with their security offerings.
"Combining OpenDNS's global, cloud-delivered security platform with intelligence from our partners' advanced detection capabilities results in unmatched protection for our mutual customers," says David Ulevitch, CEO of OpenDNS. "Hackers and cybercriminals are already
experienced at sharing intelligence, infrastructure and operational expertise. We see vendor partnerships -- such as the ones we are announcing today -- as the best strategy for the security community to leverage our collective strength against advanced, targeted attacks".
The OpenDNS Global Network currently handles more than 50 billion of the world's internet requests daily. With this announcement joint customers can now offer the same level of security to employees both inside and outside of the network perimeter while adapting to new threats as they are detected.
For more information on OpenDNS services you can visit the company's website.
Image Credit: Yellowj / Shutterstock