15 best iPhone apps you're not (currently) using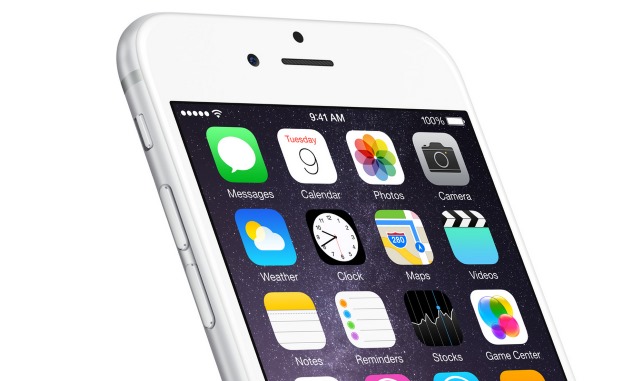 Chances are your iPhone is already loaded with numerous popular applications like Skype, WhatsApp, Angry Birds and Facebook. Although these are great, there are tons of exciting apps available, if you dig a little bit deeper. You can totally transform your smartphone for a few dollars or even for free.
In this article we will go through 15 of the best iPhone apps you're not using yet.
Iconical. iPhone users are often complaining that they cannot customize their phone the same way Android users can. With the Iconical app you can create custom icons for your software that will be seen in your home screen. The best feature of this app is the ability to create shortcuts, allowing you to access Gmail or Facebook with a single screen tap. The app is available for $1.99.
VSCO Cam. This app was designed for mobile photo maniacs. VSCO Cam is an advanced photography app that enables setting focus, white balance, shutter speed and exposure manually. You can edit the image right after the shot and share your picture online via Facebook or the app community. VSCO Cam is free to download.
Horizon. This app is a must-have for everyone who enjoys making horizontal videos. The camera app creates horizontal videos in a special portrait mode, which keeps your camera focus parallel no matter what angle you film at. The app includes three ratios and eight filters for editing the video. You can also share your masterpiece via Twitter, Facebook and of course Instagram. Horizon costs $1.99.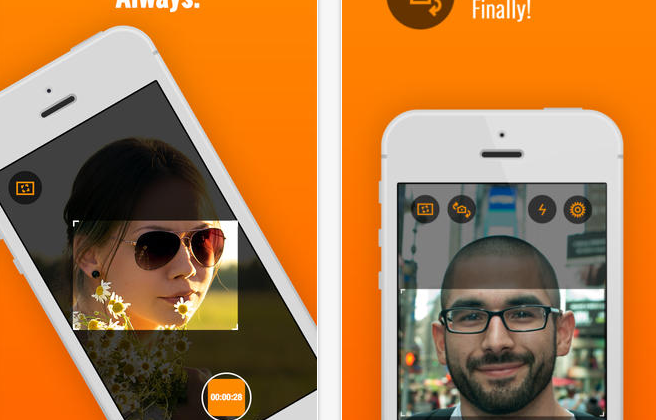 WeChat. This chat app offers basic texting and messages, plus voice calls, videos and group chats. It has countless emoticons and group chatting that allow you to talk and text with up to 40 people at the same time. The app is free using Wi-Fi connections; otherwise it uses your phone plan.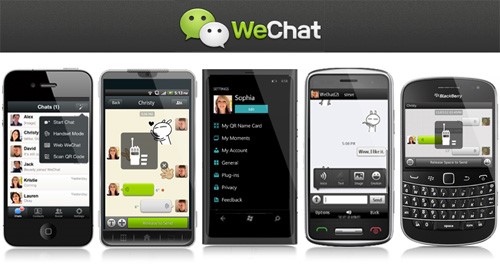 Fleksy. This app replaces your boring iOS keyboard, gives it a new look and an ability to type faster than ever. The app deck is resizable; it has next word prediction feature, autocorrect and beloved swipe typing. Fleksy is available in Apple Store for $0.99.
CamDictionary. Travelers, foreign students or simply those who are eager to learn another language definitely need CamDictionary. This app translates into 16 different languages including English, Russian, German, Chinese and Spanish. You can translate anything by simply pointing your camera at some text. The app is free, available in the Apple Store.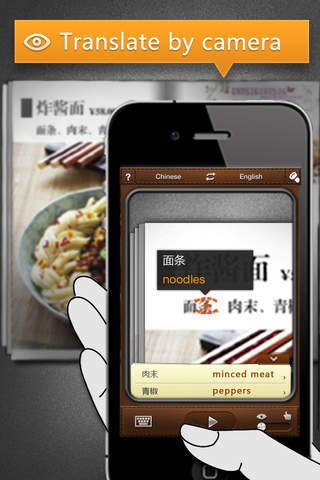 Pumpic. This app is a must-have for employers, parents and caretakers wishing to monitor and track the target device of their employees, children and senior parents. The app allows you to monitor calls, text messages, surrounding noises, emails and social media activity. Note that it is important to inform the person who is about to be tracked before installation. The monitoring app is available at pumpic.com with a monthly plan.
Venmo. This app connects to your bank account and keeps your information safe, without additional charges. Venmo is perfect for those who want to keep track of their payments or remind their friends about the countless dinners they promised to pay back later but never did. The app is free.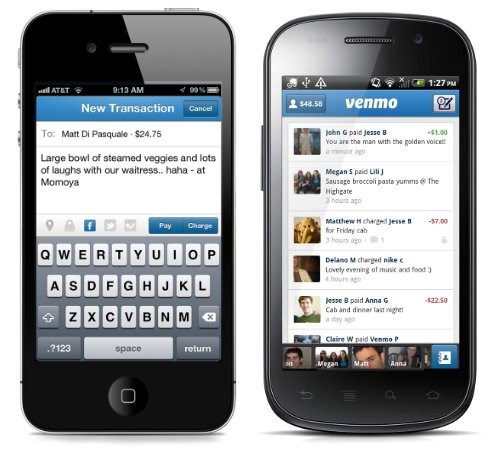 Wikitude. This is an augmented-reality app, which allows you to see what is hidden from others. You will no longer need to ask your friends or look through websites to see what is going on in the city you live in or travel to. The app pulls up the information on restaurants, bars, pubs, as well as museums, theaters, parties and general sightseeing spots based on what your camera sees. Wikitude also includes games to keep you busy. The app is free.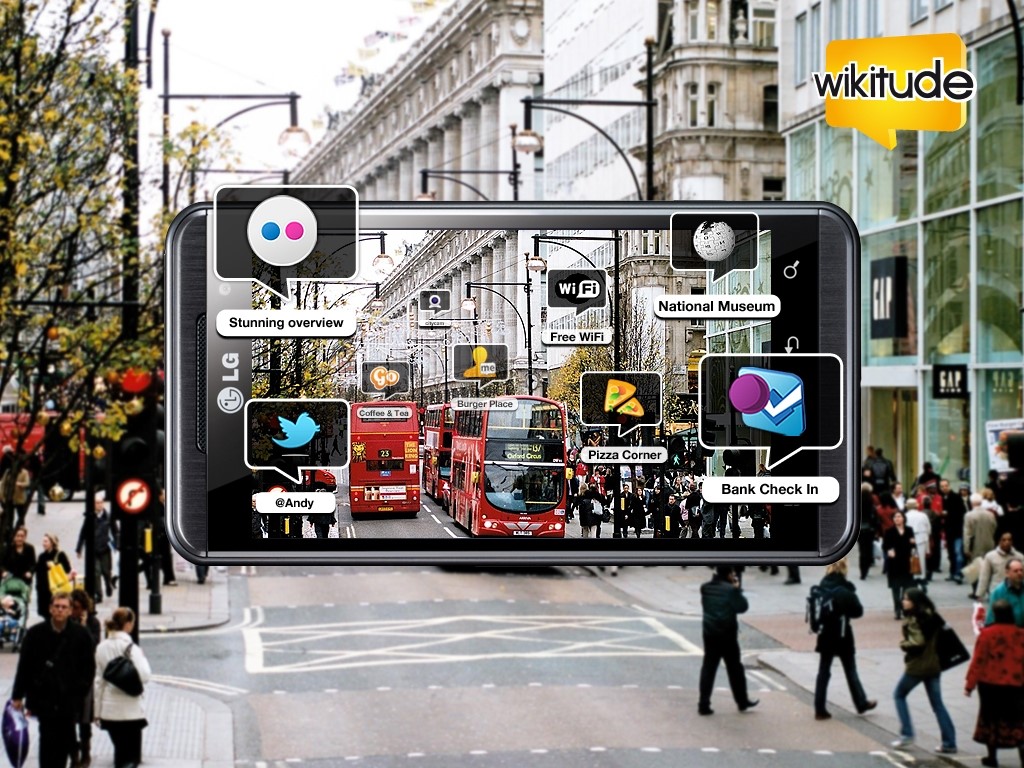 Doorstep swipe. Looking for a new apartment or house? Doorstep swipe is a right app for you. Real rooms, apartments and houses are offered to the users in a deck of cards. You can swipe them to save the most interesting ones. The app studies your rental preferences to offer you the most suitable example available. This app is free.
Sleep time. If you are having troubles waking up or falling asleep, sleep time is a perfect app for you. It monitors your night activity to analyze your sleeping behavior. It studies the stages of your sleep and adjusts the alarm so you won't have to get up in the deepest stage. It has gentle sounds to help you fall asleep, plus it offers weekly and monthly reports of your sleeping behavior. Sleep time is free.
Humin. You no longer need to ask your friends the name of the guy or girl you met at the party last week. If you install Humin, you will be able to adjust your phone book according to your contact list, social media and email list. All you need to do now is to put in the right keywords like "Mike's friends last week" and the app will search them through your social media, email and contact list. The app is free.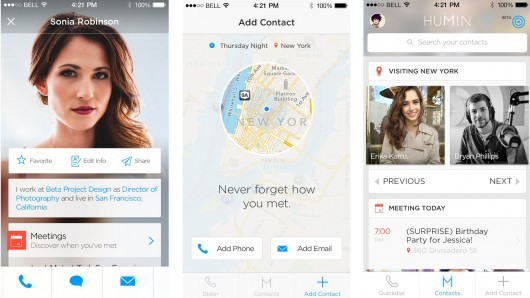 Hotspot Shield. This security app protects your data from other users. It will hide the Wi-Fi information, transmissions and even your IP address. You can make it look as if you're browsing from elsewhere by switching country. Hotspot Shield is free to download but after the trial period expires you will need to buy a subscription to continue using it. This costs $4.99 a month.
FileThis. This app saves and counts your bills once they have been photographed. You can search through your bills from banks, stores and restaurants whenever you want, using keywords search. It helps you organize your bills and gives a report at the end of each month on the money spent. FileThis is free.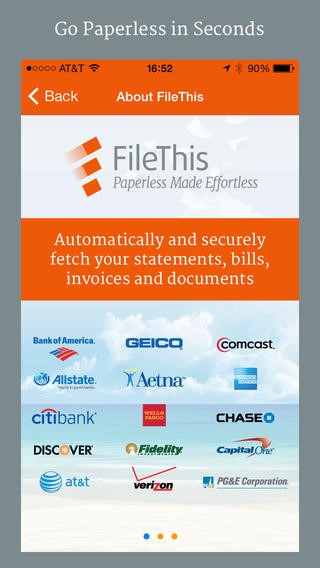 Dark Sky. Unlike other weather forecast apps that give hourly breakdowns, Dark Sky provides you with down to the minute weather forecasts. It also has the most accurate prediction on where a storm is moving to and sets the alarm to any dangerous situations, such as when you are advised not to drive (sand storms, earthquakes etc.) Dark Sky costs $3.99.