Best Windows 8 apps this week

One-hundred and nine in a series. Welcome to this week's overview of the best apps and games released for Windows 8 in the last seven days.
Several great games have been released this week and unfortunately only one app worth of note. This week's best release is Sonic Dash, a game made by Sega featuring the company's iconic mascot.
Other games and apps of note include FarmVille 2, the music game Frederic -- Evil Strikes Back, and the financial app Thomson Reuters Eikon.
As always, if I missed an app or game that has been released this week that you believe is particularly good, let me know in the comments below or notify me via email instead.
This week's selection of apps and games that have been discounted by at least 50 percent.
Best release of the week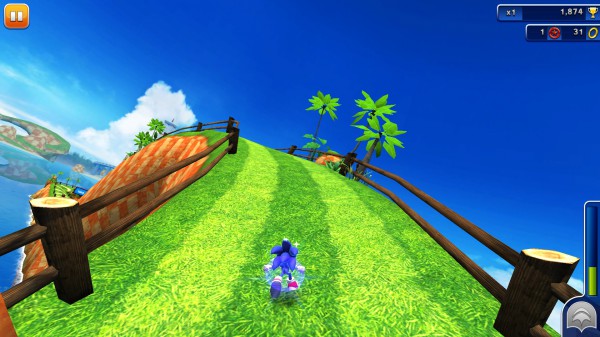 Sonic comes to Windows 8. The official Sonic Dash game by Sega is a running game in which you control Sonic's actions on the course.
The hedgehog runs independently and it is your task to dodge obstacles and collect coins along the way.
While optimized for touch-devices it can be played with the keyboard (WASD and Space) as well.
If you ever played a Sonic game you know that speed is part of them all and Sonic Dash is no exception to that.
Sonic Dash features multiple characters for you to unlock, boss battles and power-ups to keep you entertained.
The game is one of the faster running games and lots of fun to play especially if you like Sonic as you will encounter many familiar faces and objects along the way.
Other apps
Candy Rain 2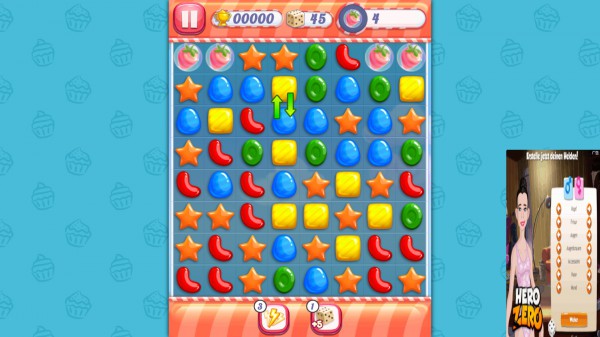 Whenever I encounter a game with Candy in its name I assume automatically that it is match-3 type of game.
Candy Rain 2 can be best described as a Candy Crush Saga copy on steroids.
What I mean by that is that it introduces new game elements such as chocolate or bombs in the first ten levels of the game which increases the difficulty level significantly.
The game is entirely in what I believe is Chinese but playable for non-Chinese speaking players.
That's also the reason why there is no link for the game. I cannot search for the original title and the English title does not return a hit unfortunately.
If you like match-3 types of games you will like this one, provided you can find it in store (sort games by newest, it should come up there quickly).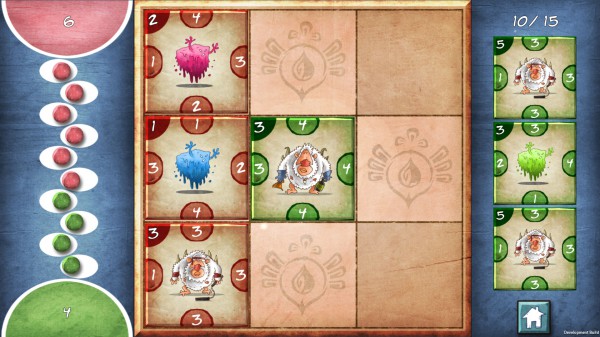 Kaboom Monsters is a strategy game in which you play against the computer.
Each player has a deck of cards with values attached to each side of the card and a counter.
You place a card on the board on your turn and any adjacent card of your opponent that is lower in value on that side is captured in that turn.
The overall goal of each map is to have more points than your opponent at the end.
You earn resources while playing the game and can use them to upgrade or equip cards.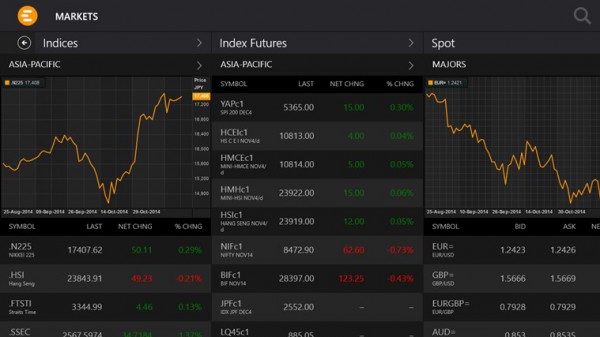 Eikon customers can sign in to access financial tools right from their Windows 8 device.
The app includes lots of information, from breaking news and commentary, to list monitoring and market summaries.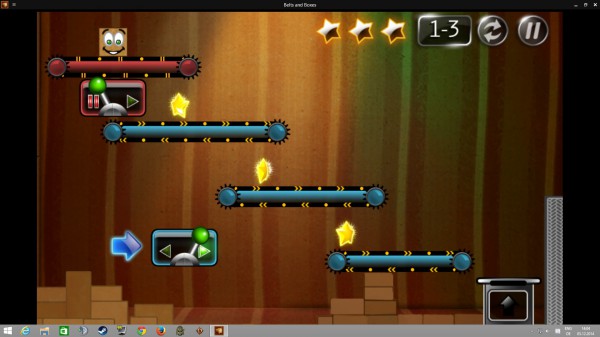 Belts & Boxes is a challenging puzzle game in which you try to move a box from start to finish.
An assortment of sliders and switches are available in each level which you control to move the box from its starting position to the exit.
You may collect all stars in each level for a perfect score on top of that.
The game is quite challenging especially if you want to collect all starts in each level
Frederic -- Evil Strikes Back ($9.99, free trial available)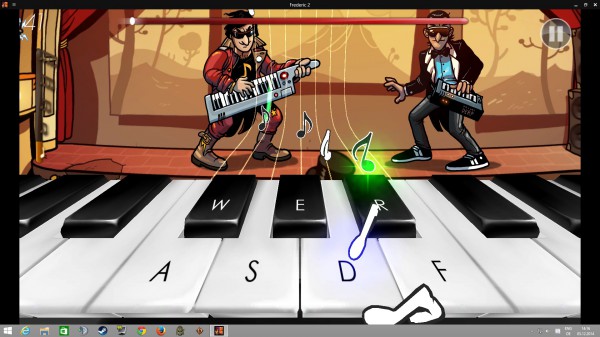 Frederick -- Evil Strikes Back is a music game similar to Rockband in which you need to tap on the right keys at the right time to beat opponents and play the music correctly.
The game ships with ten different music tracks and lets you battle against pop stars in cities around the world.
The game is difficult to play on a computer keyboard and a lot easier to play on touch devices.
With that said, it works well regardless of the input device you are using.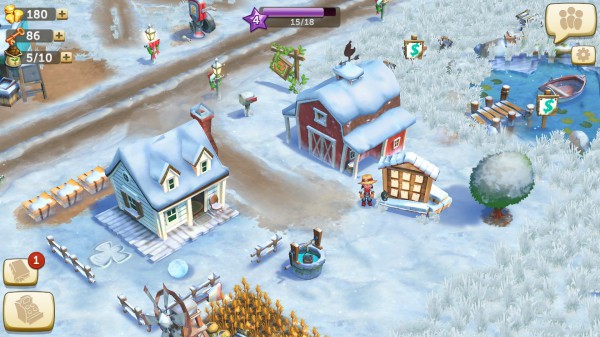 I have to admit that I never played FarmVille before and cannot compare the Windows version to other versions.
The game is a basic farming simulator, more or less, in which you build-up a farm from scratch.
You construct new buildings to store or process food, sell goods on the market, grow plants on farmland or add cattle to your farm.
While you can sell goods on the market you can use many of them on your farm directly as well. The wheat that you produce feeds cows for example, which in turn produce milk that you can sell for a profit on the market.
You can buy adjacent land to grow your farm, trade and chat with other players, or connect to your Facebook farm for synergies and bonuses.
Shine Runner ($1.49)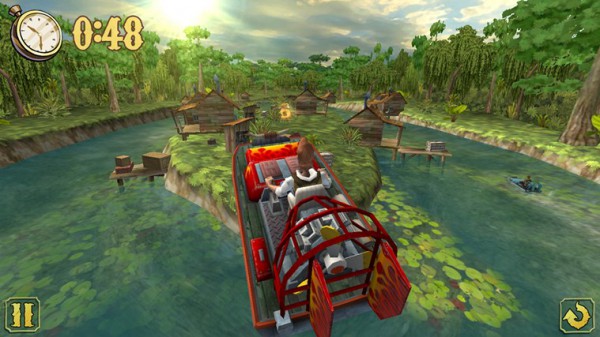 Shine Runner is a great looking game in which you smuggle contraband, moonshine and tobacco using airboats.
The game plays in the swamps of the south and you will encounter a variety of obstacles to crash through and creatures native to the swamps.
It is a fun fast-paced racing game with gorgeous graphics.