Idaho nurse gains backing of EFF and ACLU in fight against the NSA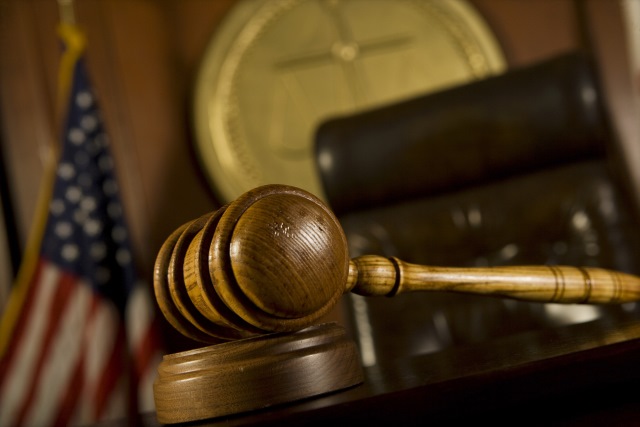 Usually it's the big guys, or at least national and international organizations, that stand up to fight against the government. But on Monday, a nurse from Idaho will continue to fight the case she brought against Barack Obama and government intelligence agencies. Anna Smith says her Fourth Amendment rights were violated when the NSA collected data about her from phone records.
A district court ruled against Smith when she first started to fight the case, but now she has the backing of the Electronic Frontier Foundation (EFF), the American Civil Liberties Union (ACLU) and the American Civil Liberties Union of Idaho.
The original case dates back to June 2013, shortly after the activities of the NSA first came to light. Now the EFF, ACLU, the American Civil Liberties Union of Idaho, and Smith husband have worked together to craft an appeal. The case will be heard at the United States Court of Appeals for the Ninth Circuit and will center on several areas.
One argument is that "neither Smith nor any other precedent authorizes the suspicionless collection of call records in bulk" and that the collection of such data is an invasion of privacy. The appeal also says that the government's mass collection of phone data violates the fourth Amendment and is unconstitutional "because it is warrantless and lacks probable cause".
This is not the first time the Electronic Frontier Foundation has become involved in a case against the government and the NSA, and it is unlikely to be the last. This appeal starts on Monday 8 December at 9:00 AM PST, and we'll be following along to see what happens.
Photo credit: bikeriderlondon / Shutterstock