PlayStation Network and Store hacked and taken offline by Lizard Squad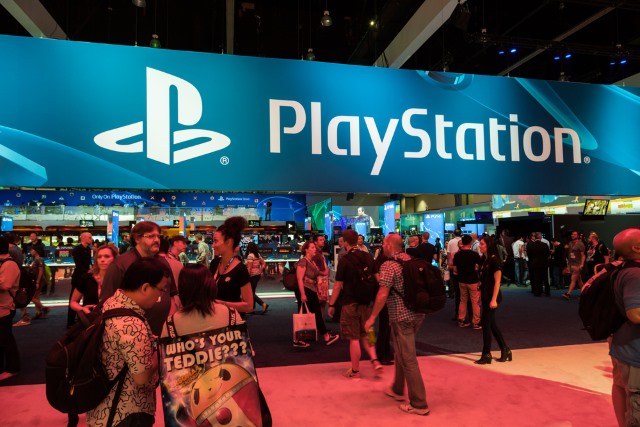 Gamers today found that they were unable to connect to the PlayStation Network. In what appears to be a hack attack, the gaming network as well as the PlayStation Store were knocked offline. Claiming responsibility this time is the hacking outfit Lizard Squad.
Sony has not revealed any details about what has happened yet, but it's clear that the outage did not come as a result of routine maintenance. Lizard Squad tweeted a message that seemed to claim responsibility for the downtime: "PSN Login #offline #LizardSquad".
This is far from being the first attack on Sony. The entertainment giant has had something of a hard time of things lately. Prior to the PlayStation Network problems, the company was the subject of a series of high profile movie leaks, and employees' details were also leaked following a hack.
Sony acknowledged the connection problems in a tweet, indicating that the connection issues were being looked into:
We are aware that users are having issues connecting to PSN. Thanks for your patience as we investigate.

— Ask PlayStation (@AskPlayStation) December 8, 2014
Lizard Squad's tweet is short, but seems to claim responsibility -- and it would not be entirely new territory for the group:
PSN Login #offline #LizardSquad

— Lizard Squad (@LizardPatrol) December 8, 2014
In addition to connection problems with the PlayStation Network, the PlayStation Store was also rendered inaccessible, although it is not clear whether the two problems are related. Anyone visiting the Store at the moment is greeted by a message that reads: "Page Not Found! It's not you. It's the Internet's fault."
At the moment it appears that the PlayStation Network is back up and running, but the PlayStation store still shows an error message.
Photo credit: Barone Firenze / Shutterstock