Predictive intelligence boosts social and mobile marketing campaigns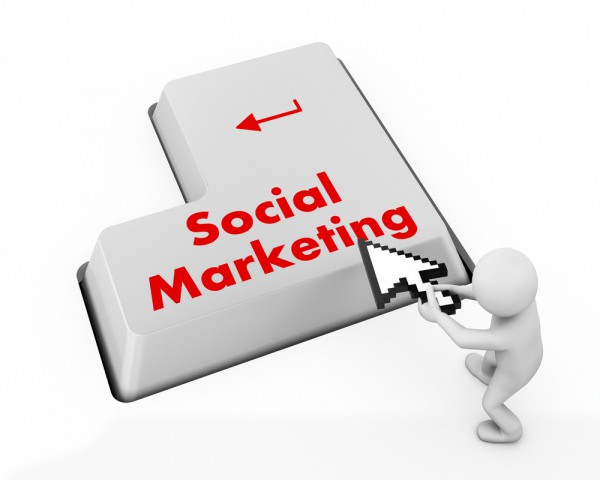 Bombarding customers with irrelevant communications is not an effective way of getting across a marketing message and generating new sales.
The key is to understand the consumer and deliver the right message at the right time. Cloud marketing specialist AgilOne is making this easier for retailers with a new 'predictive intelligence' product.
It can be used to personalize Facebook advertising campaigns and understand user behavior on Apple iOS-native apps. This allows marketers to create personalized, relevant campaigns. The AgilOne cloud integrates easily with Facebook to create custom audiences. AgilOne's Facebook API integration allows marketers to translate their insights to Facebook advertising campaigns almost effortlessly. Retailers can use AgilOne to find specific segments or "clusters" in their existing customer base, such as those who tend to favor specific types of products or brands, or those who have unsubscribed from their mailing list, they can then use Facebook custom audiences advertising to reach those customers.
AgilOne has also released new capabilities for native Apple iOS ecommerce apps. This feature allows marketers to integrate user behavior data from Apple iOS apps with customer data, which includes days since the first and last visit to the app and visit frequency. This makes it possible to identify mobile users as a specific audience and contact them directly. It can also spot things like when items have been placed in a cart but not purchased, allowing the seller to send reminders about those products later.
"Consumers are inundated constantly with less-than-relevant communications from brands, and Facebook has become a new, very busy and cluttered touch-point," says AgilOne CEO Omer Artun. "People react to content that is relevant and courteous. With our predictive marketing cloud, marketers can create relevant conversations with their consumers".
More information on AgilOne's predictive marketing is available on the company's website.
Image Credit: Sarawut Aiemsinsuk / Shutterstock