Are you lactating or depressed? A doctor is only a video chat away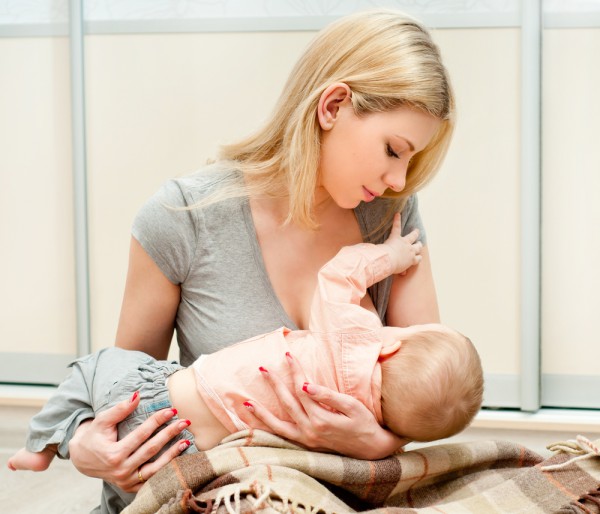 Health care can be very expensive. Sadly, some people must choose between going to the doctor and food, or between getting medicine and heating their homes. It is a tragedy really, that in a country like the USA, health care is not universally available to all. Even if you can afford health insurance, getting off from work to go the doctor can be an issue, not to mention, increasingly large co-pays.
Luckily, the Internet makes more of the world available to people, including health care. Yes, you can interact with medical professionals over video chat. Today, a company called Doctor On Demand announces that it is now offering video chat to lactating mothers and those in need of psychological help.
"Limited access to mental health care is a critical issue in the United States. To help address this problem, Doctor On Demand announced that it is now offering Behavioral Health Services nationally, through Video Visits with doctorate-level psychologists. Starting today, people experiencing anxiety, stress, depression and relationship issues will have access to mental health care from the comfort of their own homes at an affordable price, via smartphone, tablet or computer", says Doctor On Demand.
The company also announces a "partnership with UpSpring to provide breastfeeding moms one-on-one Video Visits with certified lactation consultants to address breastfeeding issues, questions or concerns. UpSpring lactation consultants are International Board Certified Lactation Consultants (IBCLC), and are trained to provide support and manage common breastfeeding concerns or issues affecting mom or baby. Breastfeeding issues and questions can arise at any time of the day or night. Through Doctor On Demand, breastfeeding mothers will now be able to see a lactation consultant at their convenience, without leaving home".
Before a woman bares her breasts on video chat, she should of course vet the health care provider and be sure that her computer is secure. Quite frankly, it is a good idea to research any company or doctor before choosing them for care.
So what will this cost? The company explains, "the cost of a Video Visit with a doctorate-level psychologist is $50 for a 25-minute session and $95 for a 50-minute session. The cost of a Video Visit with a Doctor On Demand/UpSpring Lactation consultant is $40 for a 25-minute session and $70 for a 50-minute session. Doctor On Demand will also continue to provide Video Visits with Board Certified physicians for nearly every non-emergency medical issues like cold and flu, urinary tract infections, sports injuries and more for $40 per Video Visit".
Would you trust getting your health care over web cam? Tell me in the comments.
Photo Credit: SvetlanaFedoseyeva / Shutterstock