Red Hat Enterprise Linux (RHEL) 7.1 Beta available now!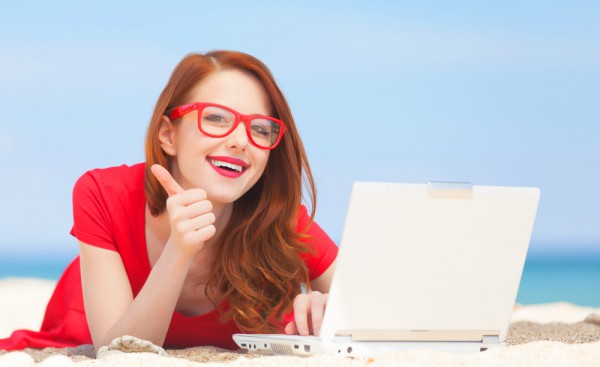 Fans of Linux-based operating systems have been experiencing a deluge of quality releases in the last quarter of 2014 -- Ubuntu, Mint and Fedora to name a few. While I still think there are too many distros nowadays, the lesser-quality releases can be tuned-out as noise.
Today, one of the most significant enterprise Linux distributions, Red Hat Enterprise Linux (RHEL), reaches Beta for the upcoming 7.1 version.
"Today, we are pleased to build on the successful launch of Red Hat Enterprise Linux 7 with the beta availability of Red Hat Enterprise Linux 7.1, which delivers a number of enhancements and improvements to the world's leading enterprise Linux platform, with an emphasis on ease-of-use, improved manageability, security, and performance. Red Hat Enterprise Linux 7.1 beta also introduces support for POWER8 on IBM Power Systems (based on little endian) hardware architecture and gives customers even more choice on application deployment platforms", says Red Hat.
The company further explains, "one of the most anticipated features of Identity Management (IdM) in Red Hat Enterprise Linux 7.1 beta is the ability to provide strong one-time password (OTP) authentication via LDAP and Kerberos protocols leveraging software tokens provided by FreeOTP (open source alternative to Google Authenticator) and hardware tokens provided by different vendors (like Yubico). The beta also introduces a new Certificate Authority (CA) management tool which makes it easy for customers using IdM to change a CA certificate and alter the trust chain".
Of course, since this is beta software, you should not install it on production machines. If you do decide to test it, I strongly urge you to read the full release notes here. Before you do anything, scroll down to section 3, which lists known issues. Being aware of issues prior to testing can save you a huge headache.
Will your company be testing RHEL 7.1 Beta? Tell me in the comments.
Photo Credit: Masson / Shutterstock