Apple customers can now pay online using PayPal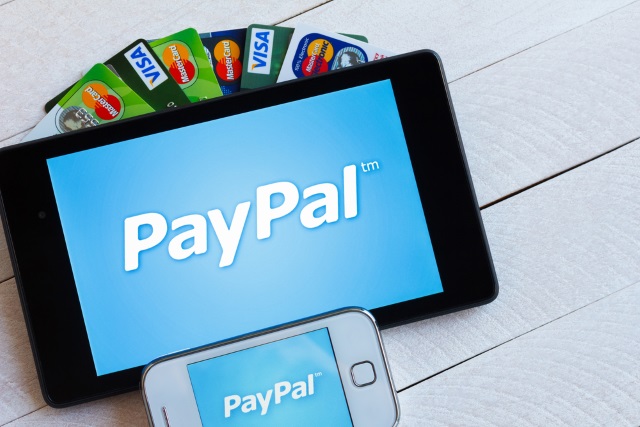 If you're looking for a new way to hand your money over to Apple, you're in luck. It's been a long time coming, but Apple now accepts PayPal payment in both the US and the UK online stores. Accepting this method of online payment is something that customers have wanted for some time, but Apple has previously been reluctant to embrace PayPal.
In fact, PayPal was only recently given the cold shoulder by Apple. The company was ignored when Apple Pay was introduced earlier in the year. It seems that relations between the two companies have improved -- there is money to be made, after all.
Apple has gone further than just allowing customers to purchase their new iPhone, iPad or Mac using money in their PayPal account. The company is promoting PayPal's credit facility, giving people the option of buying now and paying off the balance over 18 months without paying interest.
Things have been a little heated between Apple and PayPal in the past. It's not yet clear whether the bridge-building will extend as far as PayPal becoming an Apple Pay partner, but for now it's something that works in the favor of Apple customers and PayPal's profits.
Photo credit: Sukharevskyy Dmytro (nevodka) / Shutterstock