Mobizen: access your Android device from anywhere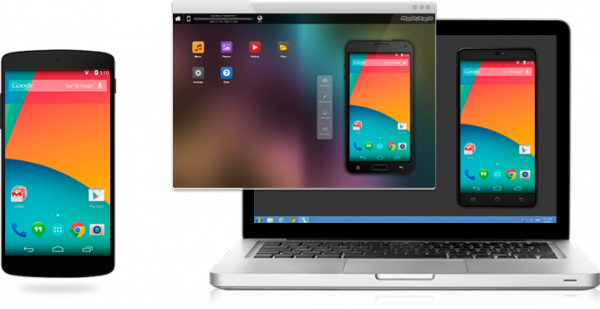 If you'd like to run Android on your PC then you could install some heavyweight emulator, or maybe use a virtual machine.
But it might be easier to equip your Android device with Mobizen, a free app which allows you to view, access and control it from just about anywhere.
Getting started is just a matter of installing the free app and creating a Mobizen account. Once that's done, log in at Mobizen.com and a preview of your device screen appears.
This isn't just a screen grab, it's a live mirror of your device. You can click with a mouse to tap, hold and drag to swipe, control and play any app just as you normally would. There's some lag, of course, depending on your connection, but generally it works very well.
A toolbar alongside the screen provides extra features. You can take snapshots or record HD videos of your screen with a click, no rooting required. There's a whiteboard, an option to use the local keyboard, and you can switch your device to a full screen view if necessary.
If you don't need to mirror your device, a separate selection of icons gives you quick access to your music, photos, videos, files, call logs and contacts. This allows the interface to take full advantage of your local hardware, so for example you'll be able to view your files in a full screen browser, and access, stream or transfer whatever you like.
Connection via a browser is easy, but Mobizen also has a desktop Windows client. This delivers the same functionality in an even more convenient form, allows you to access your device via USB or wifi, and displays its screen as just another window on your desktop.
We've seen occasional reports of connection problems with Mobizen, but it worked well for us, and a 4.1 star rating at the Play Store suggests most people are happy (check the reviews and you'll see the developer following up on any complaints, too). Give it a try.