New performance testing tool brings added speed and flexibility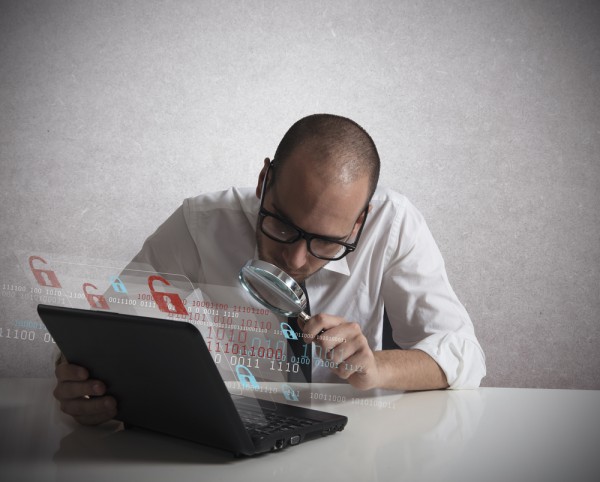 With increasing pressure to produce new apps to meet customer demand, testing is vital as problems can lead to the loss of customers and revenue.
Yet the test process can often prove a bottleneck as the tools involved are cumbersome and can struggle to cope with modern complex apps and sites.
Website and app performance testing pioneer Appvance aims to streamline the process with the launch of Appvance PerformanceCloud 2 (APC2), the next generation of its flagship testing platform.
Its advanced feature set allows for test teams to develop complex and comprehensive testing scenarios. It also allows the re-purposing of functional tests to data-driven performance tests all with detailed simulated user controls. Test scripting with APC2 has been found in independent benchmarks to be up to 20x faster than other tools.
"The performance testing market has seen far too many over-hyped tools touting incomplete solutions that only address protocol-level issues and offer limited results that don't provide the beginning-to-end insight that professional testers need," says Srikar Achanta, Applications Engineering Manager at Appvance. "APC2 is the first platform to offer serious testers the comprehensive breadth of features required to drive website and app performance on a day-in, day-out basis. APC2's beginning-to-end testing platform in the first technology to properly address the user experience level (UX), giving testers the most realistic test scenarios possible to mimic real-world user behaviors at scale and identifying client side code issues before launch".
APC2 offers a wide range of features including advanced analytics to identify performance issues, improved cloud support giving testers a wider array of Amazon Web Services instances for load generation, and offering new capabilities for IBM SoftLayer cloud.
Testers can gauge response times over simulated 3G, 4G, LTE or Wi-Fi network bandwidths. There's also support for deeper testing of Java-based applications. For testers of large-scale, enterprise-grade apps and websites, APC2 allows test scenarios to be created in hours, instead of days or weeks, enabling performance issues to be located quickly with little or no coding necessary.
You can find more information and request a free trial on the Appvance website.
Image Credit: alphaspirit / Shutterstock