Microsoft brings Lumia 635 to Boost Mobile, Virgin Mobile USA and Sprint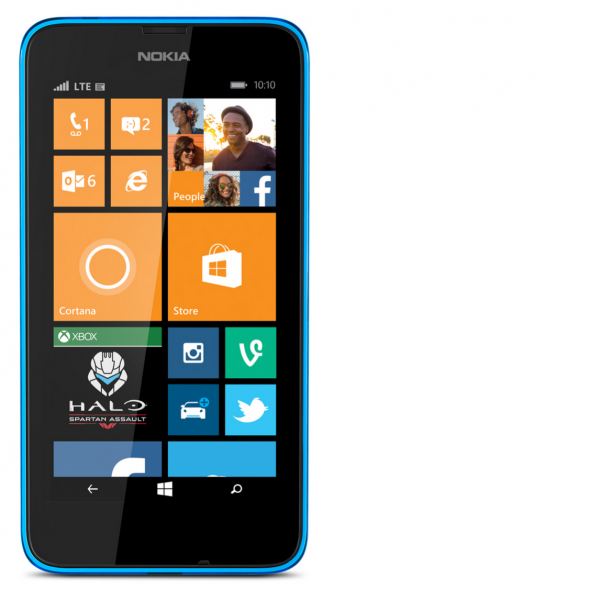 Windows Phone is a great operating system. If you disagree, you are wrong. Sure, it has frustratingly low app availability, including a lack of Google apps, but the underlying OS is wonderful. Live tiles are useful, and the UI is smart and attractive. Hell, the hardware is wonderful too, and it is often sold at very affordable prices.
Today, Microsoft and Sprint are joining forces to bring the Lumia 635 to Boost Mobile, Virgin Mobile USA and Sprint's own network. Believe it or not, this is the first-ever Lumia handset for Boost and Virgin USA -- two of Sprint's sub-carriers.
"Sprint and Microsoft will proudly showcase a renewed partnership with the announcement of Lumia 635 arriving across multiple Sprint brands beginning with Boost Mobile and Virgin Mobile on Dec. 23. It will be available on Jan. 16 to Sprint postpaid customers. This is the first Windows Phone 8.1 smartphone to launch on Sprint's network and the first Lumia Windows Phone available to Sprint's prepaid customers", says Sprint.
Matt Rothschild, head of North America sales for Microsoft Mobile Devices explains, "we are pleased to partner with Sprint and offer even more U.S. customers the opportunity to choose Lumia smartphones. The Sprint, Boost and Virgin brands have great synergy with the value represented by the Lumia 635 -- a great, affordable smartphone that delivers uncompromised experiences to help people do more".

There is actually something to that -- both Sprint and Windows Phone represent affordability -- it is not just corporate speak. This is a smart partnership for Microsoft, as the carrier does represent the Windows Phone philosophy. A $99 off-contract phone is a great thing for consumers.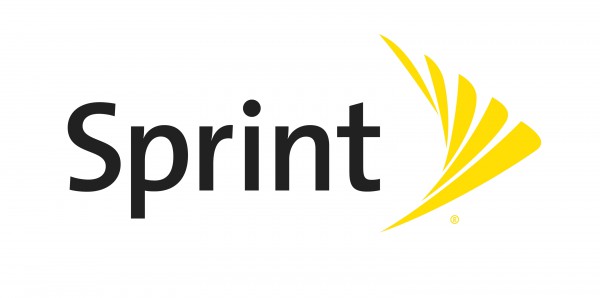 Microsoft lists the following specs:
Main camera: 5.0MP
Windows Phone 8.1
Display size: 4.5 inch
Display resolution: FWVGA (854 x 480)
Processor name: Snapdragon 400
Battery capacity: 1830mAh
RAM: 512 MB
Mass memory: 8 GB
Maximum memory card size: 128 GB
Expandable memory card type: MicroSD
The 635 launches on December 23 for Boost and Virgin USA for an off-contract price of $99. Sprint on-contract availability will be on January 16, but pricing is unknown. Will you buy the Lumia 635? Tell me in the comments.