Apple puts sales on hold in Russia as rouble collapses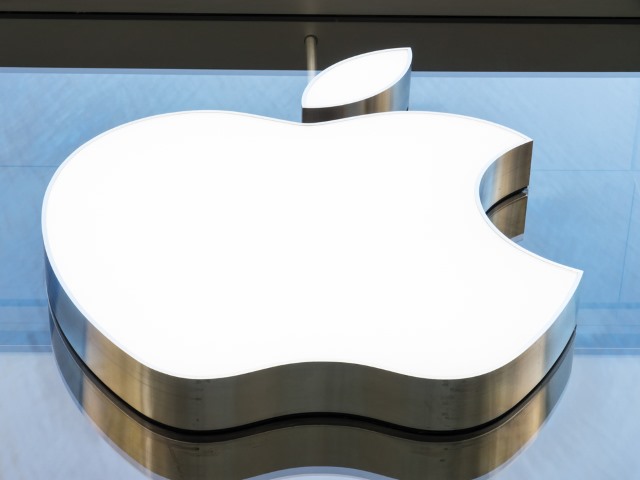 The financial crisis in Russia is beginning to have an impact on the rest of the world. The value of the rouble has been fluctuating tremendously, but is generally on a downward trajectory -- it plummeted in value by 20 percent so far this week. For Apple the uncertainty about how things could pan out is too much, and the company has stopped sales of iPads, Macs and iPhones on the Russian version of its online store.
As reported by the BBC, Apple had to increase its prices in Russia last month as a result of the devaluing of the rouble. But now a more drastic step has been taken. Head to the Russian Apple Store now and you're greeted by a virtually blank page rather than the latest tech from the company.
A multi-language message on the website reads: "We'll be back. We're busy updating the Apple Store for you and we'll be back soon". The move is not unprecedented -- Apple closed its Russian online store a few weeks ago, but this ended up lasting for just one day. It's not clear how long the closure will continue this time around.
In a statement, Apple said: "Due to extreme fluctuations in the value of the rouble, our online store in Russia is currently unavailable while we review pricing".
The most likely outcome is that the store will come back online in the next few days with inflated prices, but there's no indication of when this might happen. While the currency fluctuations are understandably concerning for Apple, the company will be keen to get its products back on sale as soon as possible. Bloomberg reports that Apple sold 1.57 million iPhone in Russia in the last year, netting around $1 billion for the company.
Photo credit: FooTToo / Shutterstock