Plex is rolling out to Sony PS3 and PS4 game consoles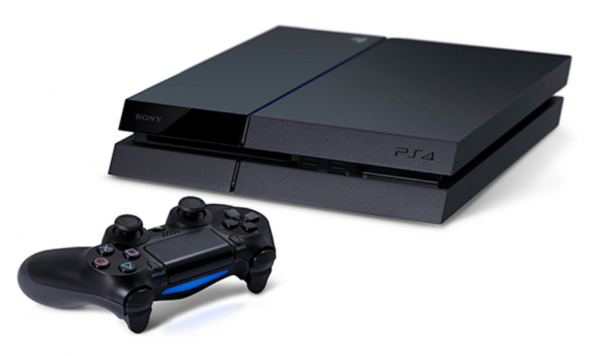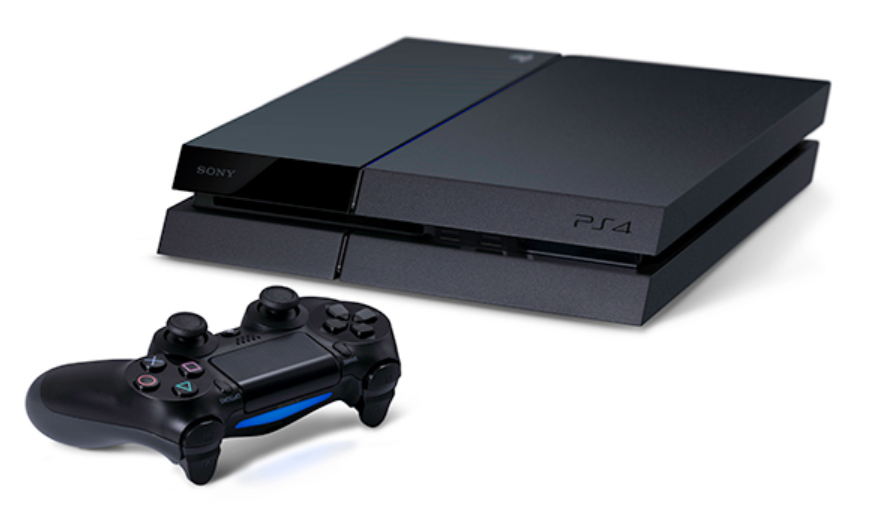 Plex, who makes a popular media server and client software package, has never been shy about adapting any platform it can manage to get on. Windows, Mac, Linux, Android, iOS, Roku, Xbox, even NAS devices. Now the organization reaches out to yet another community.
While jokingly saying at the beginning that it was arriving on Sega Genesis consoles, the real target this time is Sony. Plex is headed for both games consoles available from the currently troubled company -- the PS3 and PS4.
Plex for the PlayStation is launching now in Europe and a good portion of Asia. Customers in the US will need to wait a bit longer. "The US launch will happen in the near future (along with other locations), but we don't have a date for you yet", the announcement says.
The app will work and look much the same as it does on Xbox One and Vizio TVs, which means it will be elegant and useful. Users will need to set up the server on a computer that's always on, or at least on when Plex is needed. However configuration is fairly simple, so most shouldn't have a problem.