Sinch enables low-cost SMS integration for apps and websites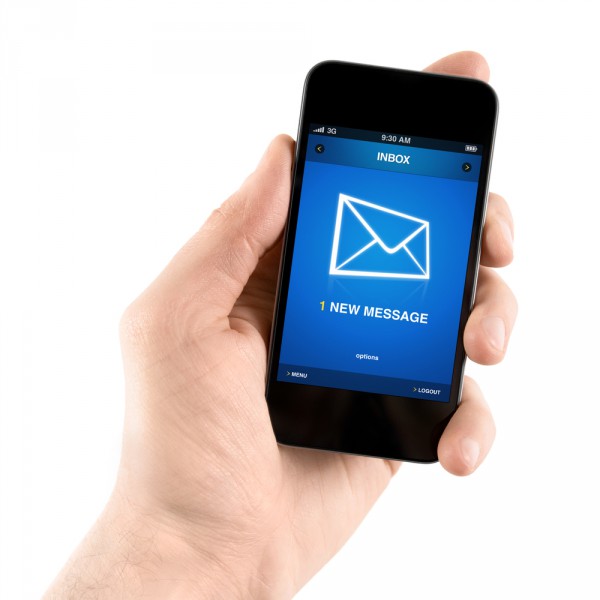 Businesses are increasingly turning to mobile to communicate with both customers and employees. But whilst attention tends to be focused on apps, SMS messaging still has its place.
Communications platform Sinch is announcing the launch of its SMS API, making it easier for developers to integrate SMS capability into their apps and websites.
Previously integrating SMS capability has been a difficult challenge for developers, involving deals with SMS termination providers, then managing the back-end operation, which can require a major commitment of resources.
Sinch offers a simple, affordable route to in-app SMS communication. Features on offer include the ability to notify customers or users instantly without relying on push notifications. It's useful for marketing campaigns and to drive downloads by sending links to apps. It can also be used to enable two-factor authentication to verify user login details. Analytics allow an at-a-glance view of how many messages have been sent successfully delivered.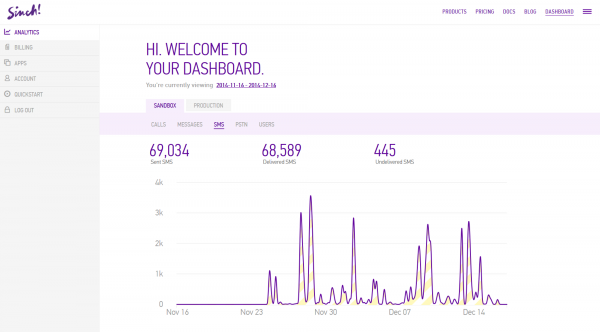 "We're in a great position to help developers take advantage of huge time and cost savings while implementing a much needed communication layer into their offerings," says Daniel Forsman, COO of Sinch. "Sinch takes all the hassle out of the integration process, so new features can be added quickly and securely. By implementing new communication features, not only can developers create richer apps, they can help drive up active users and time spent within their products".
One of the first customers for the SMS API is Swedbank, one of Sweden's largest banks which is now using Sinch to send fleet management notifications to the 15,000 drivers of its company cars. "The Sinch SMS API was really easy to implement and did just what I needed," says Robert Bergman, head of fleet management at Swedbank.
You can find more information on the SMS API on the Sinch website.
Image Credit: Bloomua / Shutterstock