HoneyView adds BPG support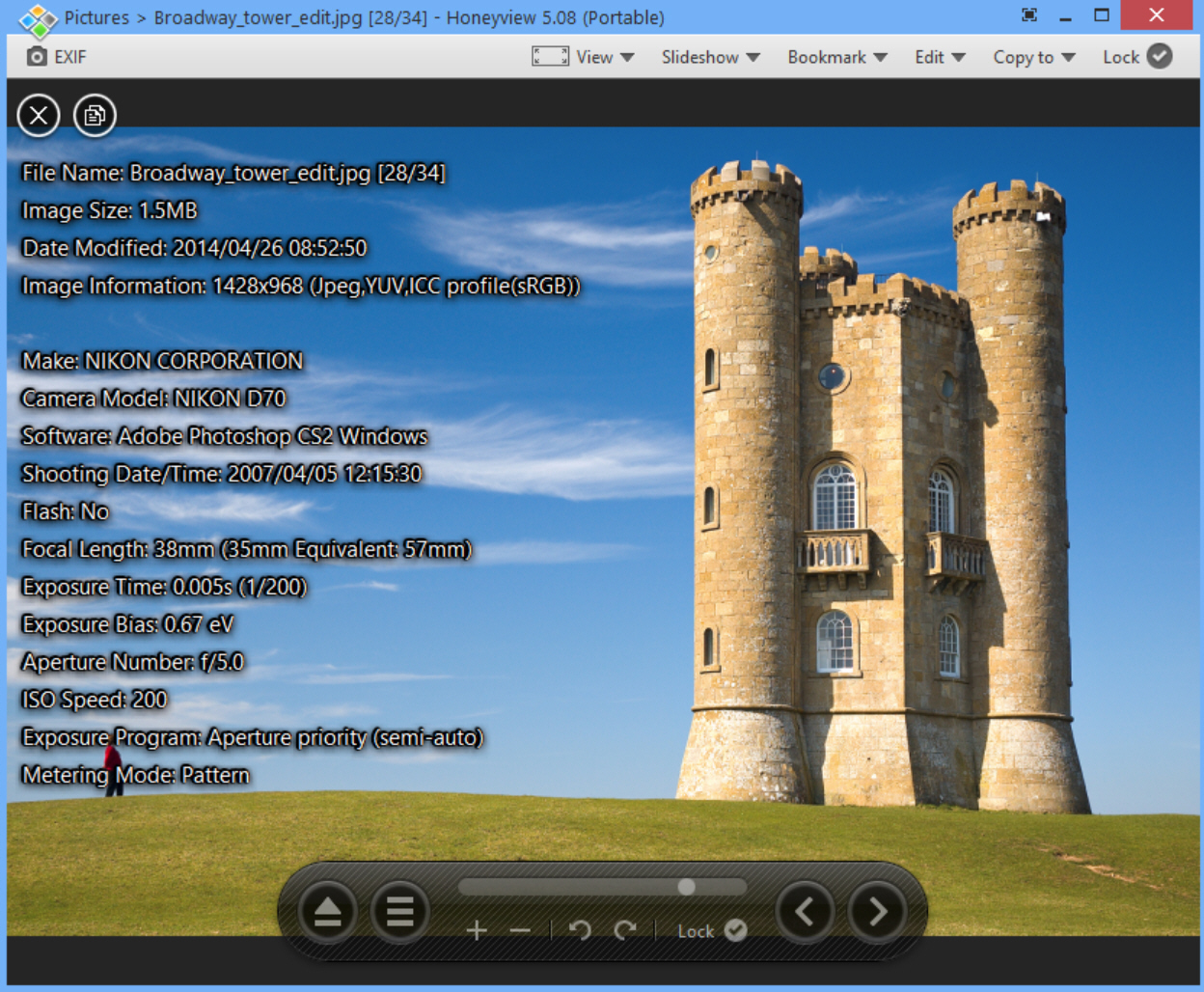 Bandisoft has updated its free image viewer HoneyView with support for Fabrice Bellard's new BPG image format.
BPG (Better Portable Graphics) is an efficient compressed graphics format which can deliver much smaller file sizes than JPG, while also supporting extra features like transparency.
HoneyView 5.08 can convert just about any graphics format to BPG -- WebP, PSD, RAWs and more -- and this worked well for us, typically producing files around half the size of the JPEG equivalent, with no noticeable loss in image quality.
The program also acts as a capable BPG viewer, at least as far as we can tell (there aren't enough other BPG creators around to run any serious tests).
Elsewhere, there's new support for viewing GIF comment blocks, as well as the ability to preview a TIFF file within Windows Explorer.
BPG support is the clear highlight here. As hardly anything else can handle the format, it's mostly of theoretical interest only, but if you'd like to test the new technology for yourself then HoneyView 5.08 is worth the download.