Microsoft and Google team up to fight hotels' personal Wi-Fi hotspot blocks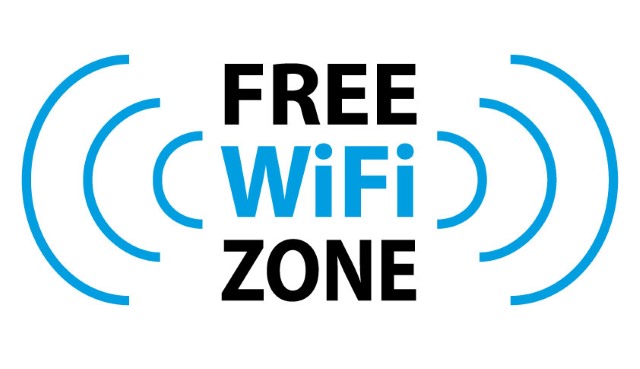 Hotels are keen to extract money from guests, and in a bid to try to force them into paying for internet access, the industry is trying to gain permission to block personal Wi-Fi hotspots. Microsoft and Google are usually rivals, but the two companies are putting up a united front to fight these plans.
The American Hospitality & Lodging Association and Marriott International has asked the Federal Communications Commission for permission to use network management hardware that could prevent guests from creating and sharing their own private hotspots. The argument against this is that hotels are essentially requesting permission to block access to unlicensed parts of the wireless spectrum.
The hotel industry is asking the FCC to grant permission for the use of equipment for managing its networks "even though it may result in 'interference with or cause interference' to a Part 1 S device being used by a guest on the operator's property". The argument is that guests could potentially pose a security risk to the network if they are free to create their own hotspots, but the more cynical view -- and one expressed by Google -- is that it is designed to force people into using expensive hotel Wi-Fi connections.
Microsoft agrees, pointing out that "it is illegal to use a cell phone jammer or any other type of device that blocks, jams, or interferes with authorized communication". The company also suggests that hotel guests should be free to set up hotspots using Mi-Fi devices if they want to.
This is a battle that could run for some time, and at this stage there is no indication of which side may come out on top.
Photo credit: lirf / Shutterstock