Apple sued by users who feel iOS 8 is too fat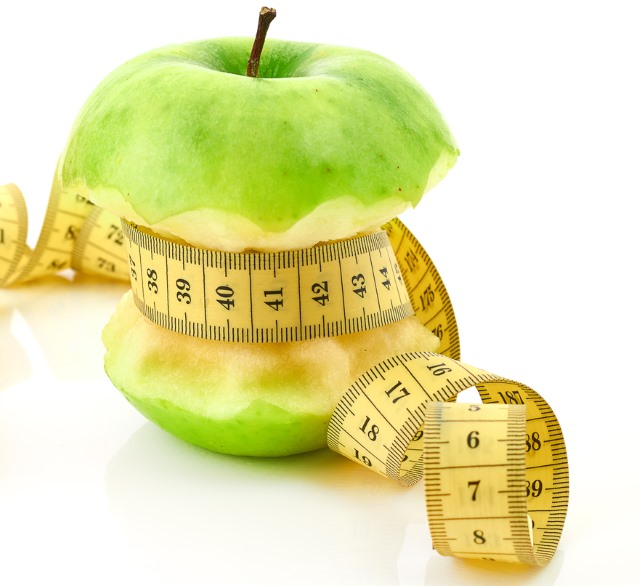 It's at this time of year that many people start a diet -- and it's something that Apple might want to think about as well. Two US men are suing Apple because they believe iOS 8 is too big. Or, as the lawsuit puts it, uses an "unexpectedly large percentage of the storage capacity on 8 GB and 16 GB iPhones, iPads and iPods".
Paul Orshan and Christopher Endara complain that Apple failed to warn users that upgrading to the latest version of iOS could mean filling up to 23.1 percent of the available storage space. The lawsuit goes on to suggest that Apple is using the fact that users are likely to run out of space to push its iCloud storage service.
Apple has long been criticized for its low capacity devices, and the loss of up to 1.3GB of space when upgrading to iOS7 to iOS 8 is a hefty chunk to give up. The lawsuit states that users "do not expect this marked discrepancy between the advertised level of capacity and the available capacity of the Devices, as the operating system and other storage space unavailable to consumers occupies an extraordinary percentage of their Devices' limited storage capacity".
The class action is seeking millions of dollars from Apple because "nothing close to the advertised capacity of the Devices is available to end users". It also points out that in advertising the storage capacity of devices, Apple has used the GB abbreviation to mean gibibytes and not gigabytes. Orshan and Endara also complain that Apple prevent users from adjusting the size of storage partitions, even though it can be achieved through jailbreaking.
The suggestion is that Apple uses a lack of physical storage to push iCloud packages -- "offer[ing] to sell that capacity in a desperate moment, e.g., when a consumer is trying to record or take photos at a child or grandchild's recital, basketball game or wedding".
Photo credit: Nata-Lia / Shutterstock