Better Search: a one-stop web research assistant for Chrome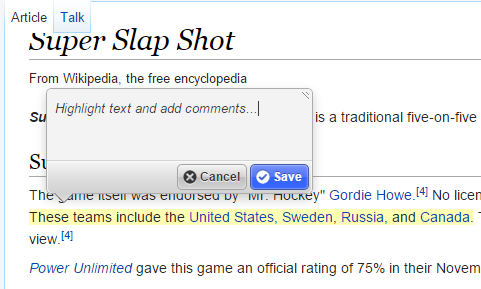 If you're starting a web research project then Chrome is an ideal companion: fast, easy to use, and with a capable bookmarking system to record your favorite sites.
There's still plenty of room for improvement, though, and Better Search extends the browser with a host of new search-related features and functionality.
You're able to preview your search results without opening a new tab, for instance, on all the main search engines (Google, Bing, Yahoo, Baidu and Yandex). Hover your mouse cursor over a page description; when it changes to a magnifying glass icon, click to preview, and the document appears in a floating preview window (even PDFs).
The extension also helps you find your search term by highlighting it within the preview window. A scroll bar on the right shows you where your keywords are located within the document as a whole, too, making it quick and easy to view each reference.
Better Search allows you to rate pages for their usefulness. "Best" will always appear at the top, "Good" pages are moved higher, "Poor" page hits are hidden for this search, "Block" means hide always hide all pages from that particular site -- great for stripping out the junk from your searches.
There's a right-click option to highlight and annotate text in a web page. Revisit the page later and you'll see the highlighting; hovering the mouse cursor over this displays your comments.
Can't remember what you've done? Click the Better Search icon and select My Library to view the pages you've rated and the annotations you've made, an easy way to keep track of your recent research.
Finally, tiny icons at the top of your search results pages allow you to run the same search on other engines and sites, including Amazon, eBay, Wikipedia and GitHub.
We had some issues with Better Search. It stopped working a couple of times for no obvious reason; there's very little documentation, and its host of icons can leave some pages looking very cluttered. But it's still very new, there's plenty of time for improvements, and even now it makes a great assistant for your research projects.