Talking to the wall -- Facebook buys IoT speech recognition firm Wit.ai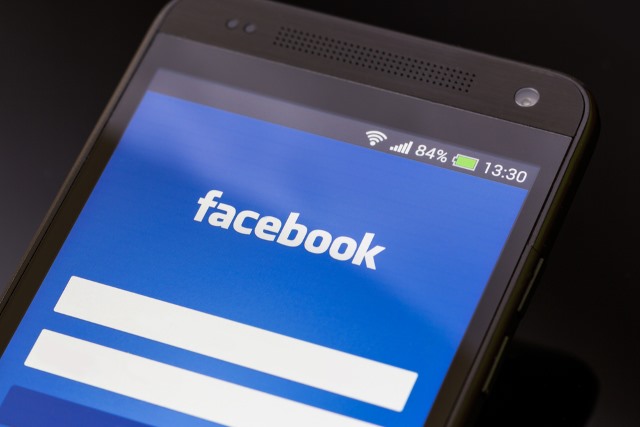 Facebook wants to talk your language. The latest step to achieving this sees Mark Zuckerberg's social networking acquiring speech recognition startup Wit.ai. The startup describes itself as providing "Natural Language for the Internet of Things" and has been doing so for just 18 months.
No details have been released about any money that has changed hands, but the plan is for the Wit.ai platform to remain open for developers to work with. The company is heavily involved in the Internet of Things, and was in line to work with Nest before Google took over.
There's no word yet on just what will come of the acquisition, but it's reasonable to imagine speech recognition being built into Facebook Messenger. That said, Wit.ai is a platform so it's also possible that additional apps will emerge.
Talking to Mashable, Facebook said "Wit.ai has built an incredible yet simple natural language processing API that has helped developers turn speech and text into actionable data. We're excited to have them onboard".
Wit.ai is understandably upbeat about the acquisition:
It is an incredible acceleration in the execution of our vision. Facebook has the resources and talent to help us take the next step. Facebook's mission is to connect everyone and build amazing experiences for the over 1.3 billion people on the platform – technology that understands natural language is a big part of that, and we think we can help.
Photo credit: scyther5 / Shutterstock