Leakers go to great lengths to bring Oscar movie DVD screeners to torrent sites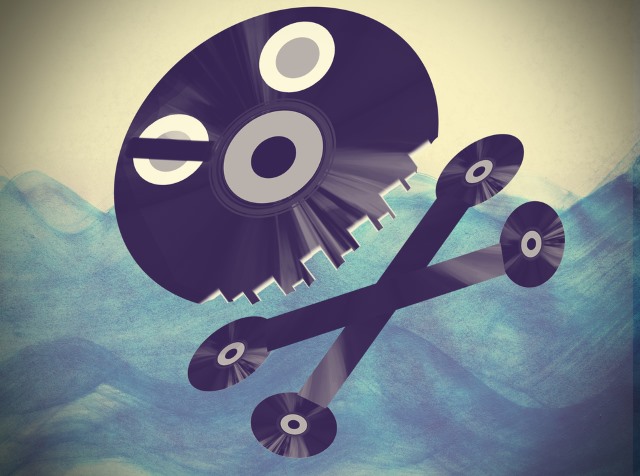 There are around six weeks to go until the 87th Oscars, and the nominations are due to be announced very soon. TorrentFreak reports that over the last 24 hours there has been a huge jump in the number of big name movies leaked to torrent sites. In the run-up to the movie ceremony preview discs are sent out to critics, reviewers and industry insiders, and it's all-too easy for these to fall into the wrong hands.
We're not talking about dodgy torrents of movies shot on shaky camcorders or mobile phones -- these are DVD quality copies known as screeners. Near perfect copies of the likes of The Hobbit, The Imitation Game, and Birdman, in spite of security and watermarking put in place by movie studios.
The lengths release groups are willing to go to to bring the movies people are looking for to torrent sites is impressive. In a bid to discourage movie reviewers from running off a few copies for friends, or ripping a copy and sharing it online, a number of techniques are employed. Obvious watermarks may be used to make it clear to would-be copiers that a movie could be traced back to them, but sometimes the tactics are rather more subtle.
TorrentFreak quotes a member of the CM8 release group, explaining the hard work they had to do to remove security features from copies of The Hobbit: The Battle of the Five Armies so it could be shared untraceably:
Movie had watermarks visible and invisible ones, had to remove frames to get rid of them. Nothing I haven't done before. It was hours of work, but it's finally done and here for you to get!
And it's work that does not go unappreciated. In the first day after the initial leak, the movie was downloaded more than half a million times. Other potential Oscar nominees are proving just about as popular, much to the chagrin of the studios who would much prefer downloaders spent money on licensed streamed versions or physical DVDs when there is an official release.
The security measures will continue to be employed, but it's fair to say they will be defeated, no matter how unbreakable they seem at first. Where there's a will, there's a way; where there's infamy, there's determination.
Photo credit: juras10 / Shutterstock