Linux Mint 17.1 'Rebecca' KDE Edition is here -- Linux fans download it now!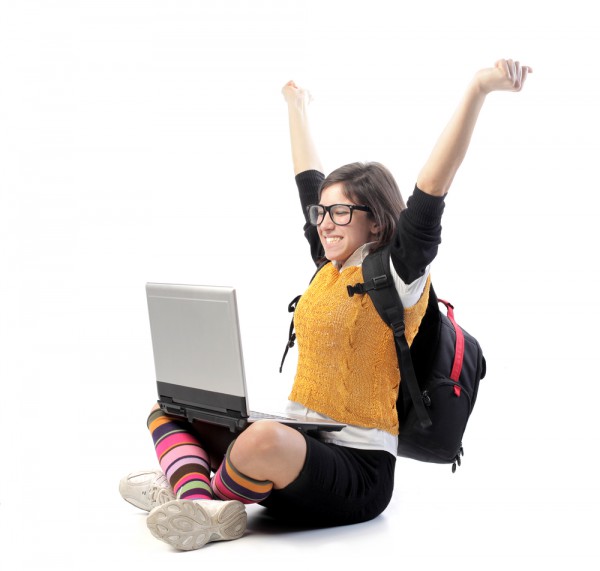 The year 2014 proved wonderful for Linux; however, it was not the fabled 'Year of the Linux Desktop". Quite frankly, that year may never come, but that is OK. The open-source kernel is dominating the mobile space with Android, and that is arguably more important anyway.
Linux Mint in particular shone brightly last year, with wonderful releases and updates. Today, the distribution is continuing that trend in 2015 with the all-new Linux Mint 17.1 'Rebecca' KDE Edition. If you are a fan of KDE, your time is now -- get downloading!
If you aren't familiar with KDE, please know it is much more than a desktop environment. The KDE team explains it is, "an international technology team that creates free and open source software for desktop and portable computing. Among KDE's products are a modern desktop system for Linux and UNIX platforms, comprehensive office productivity and groupware suites and hundreds of software titles in many categories including Internet and web applications, multimedia, entertainment, educational, graphics and software development".
Many Mint users will choose Cinnamon and Mate, as those are the typical desktop environments for the distro. Those are good choices, but KDE offers better customization and features. With that said, some people complain that it has too many options, which can be overwhelming.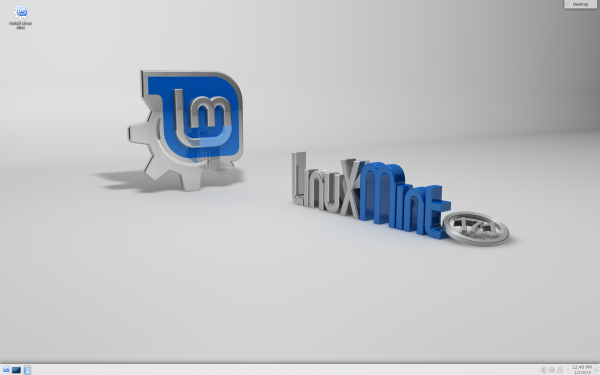 If you are interested in KDE, however, you are probably wondering, "why not just use Kubuntu?", and that is a valid question. Both operating systems are great, but Mint's enhancements, such as the awesome Update Manager, make it a far better experience.
Clement Lefebvre lists the following features of the KDE-based release:
So if you are running an older version of Linux Mint KDE, you should almost definitely upgrade if your computer meets the system requirements. Heck, if you are just interested in learning about Linux, you should definitely give this a try; it is a great operating system for both beginners and advanced users alike.
You can download the operating system here.
Photo Credit: Ollyy / Shutterstock