Microsoft makes WorldWide Telescope open source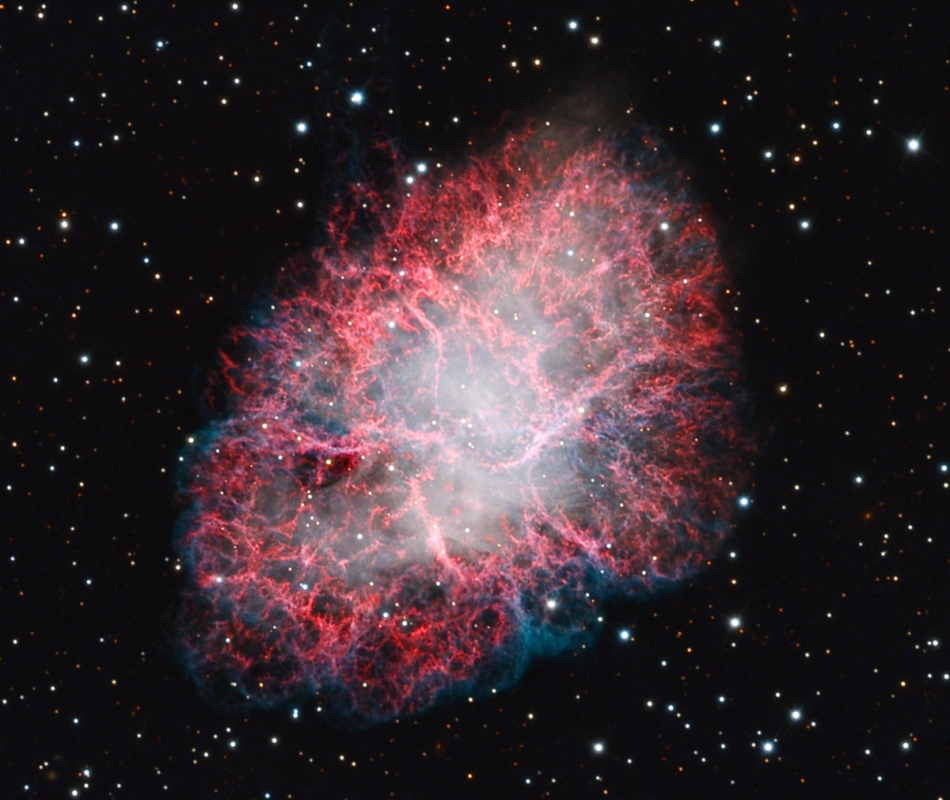 WorldWide Telescope is the best free astronomy program around, and comes packed with detailed views of the universe and tons of interactive educational content, including tours narrated by astronomers and experts. It's used in schools, universities, and planetariums around the world. If you've never tried it, and have an interest in the stars, then it's well worth a download.
Although WorldWide Telescope has always been free, today Microsoft takes the giant leap of making it open source, which is fantastic news and will make an already great program even better. As Microsoft explains:
Millions of people rely on WorldWide Telescope (WWT) as their unified astronomical image and data environment for exploratory research, teaching, and public outreach. With OpenWWT, any individual or organization will be able to adapt and extend the functionality of WorldWide Telescope to meet any research or educational need. Extensions to the software will continuously enhance astronomical research, formal and informal learning, and public outreach.
Microsoft says the OpenWWT consortium will have a three part mission that focuses on advancing astronomical research, improving formal and informal astronomy education, and enhancing public outreach.
What do you think of the news?
Image Credit & Copyright: Adam Block, Mt. Lemmon SkyCenter, U. Arizona