Twitter makes predictions for Golden Globe Awards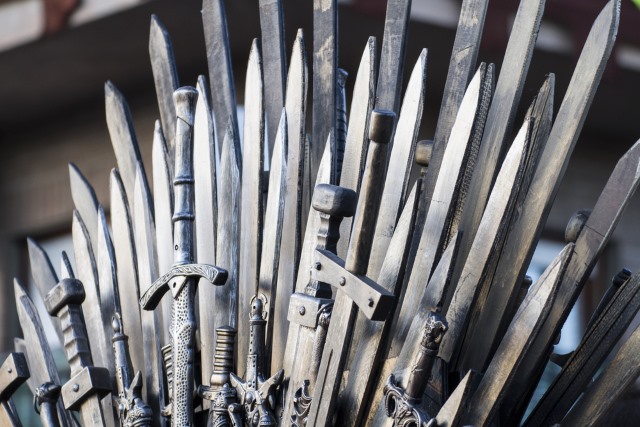 What's happening on Twitter is often a fair reflection of what is happening in the world. While it may not represent a perfect cross-section of society, a quick glance at what's being tweeted about -- and the tone being used -- can help to give a sense of the global mood surrounding a subject.
Twitter has been used to predict the outcome of elections, who will win X Factor, and much more; now it's being used to guess movie award winners. The 72nd Golden Globe Awards takes place this weekend, and the numbers have been crunched to see which movies and shows people are talking about the most -- whether these end up as winners remains to be seen, but these are what's on people's lips at the moment.
It should come as no surprise that Game of Thrones has been one of the most talked-about shows since nominations were announced around a month ago. The hit HBO show is the most mentioned entrant in the Best TV Drama Series category, while heading up the Best TV Comedy/Musical Series category is Jane the Virgin.
But it's the movie categories that are of particular interest, as the awards handed out at the Golden Globes tend to be an indication of what is going to happen at the Oscars next month. We've already got something of an idea of what the popular choices are thanks to the movies that have been torrented. Twitter is suggesting that Selma and Birdman could snatch the Drama and Comedy/Musical motion picture crowns, but we'll have to wait until tomorrow to see if these predictions are correct.
If you want to catch up with the nominees and follow along on Twitter, a Golden Globes list has been created to help bring all of the relevant accounts into one place.
Photo credit: Fernando Cortes / Shutterstock