Tick tock, tick tock -- Obama says customers need to be told faster about security breaches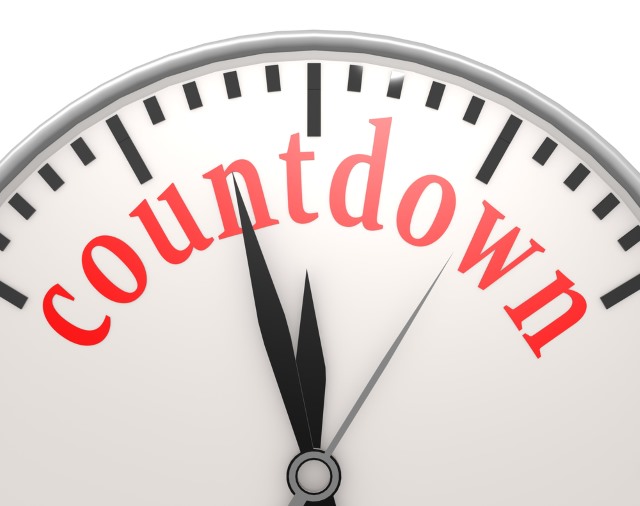 President Obama is calling for more honesty from tech companies when it comes to telling customers about security breaches. Specifically, he wants people to be informed in a more timely fashion whenever a security issue puts their data at risk.
The proposed Personal Data Notification and Protection Act would require companies to contact customers within 30 days of a security breach if personal data has been stolen. The call comes in the wake of several high profile cases in which customers' data was exposed for some time before those affected were informed.
The New York Times reports that Obama will deliver a speech to the Federal Trade commission today in which he will not only ask for companies to update customers faster, but also outline proposals for the Student Data Privacy Act. This would forbid companies from profiting from data collected from students in schools.
The White House said: "As cybersecurity threats and identity theft continue to rise, recent polls show that nine and 10 Americans feel they have in some way lost control of their personal information -- and that can lead to less interaction with technology, less innovation and a less productive economy".
As full details of the proposed legislation are yet to be revealed, it is difficult to determine how it will be received and whether there will be much opposition in Congress.
Photo credit: Tang Yan Song / Shutterstock