Windows 7 mainstream support ends today -- should you panic?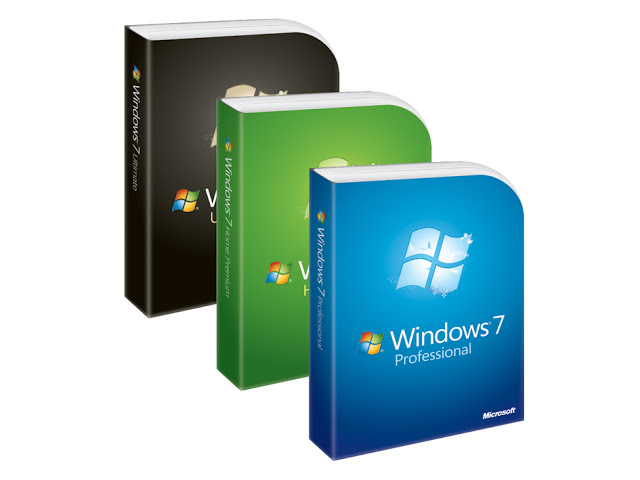 Windows 7 is by far and away the most popular operating system, and likely to remain so for many years to come. Windows 8.1 did nothing to dent the older OS's popularity -- in fact, it helped propel it to even greater heights -- and Windows 10 will have its work cut out to unseat Windows 7 from the top of the pile.
Every Microsoft operating system comes with five years of mainstream support in which the software giant provides security and non-security updates and complimentary online and telephone support, and today, Windows 7 Service Pack 1's mainstream support comes to an end. So what does that mean for the legions of Windows 7 users?
Not a lot, truth be told. What it essentially means is Windows 7 Service Pack 1 is now entering the extended support phase. This lasts another five years (possibly longer, depending on Windows 7's enduring popularity), and will ensure users continue to receive security fixes, and patches for known issues -- what's required to keep the software and users safe -- but that's all. Users will no longer receive non-security related updates or complimentary support.
The vast majority of users won't notice any difference at all. All most people want is updates designed to make sure the operating system remains secure, and that won't change. So if you're a Windows 7 user, you can breathe easy. For another five years, at least.
Businesses running Windows 7 can purchase paid support and an Extended Hotfix Support Agreement.