CommVault launches endpoint protection for mobile enterprises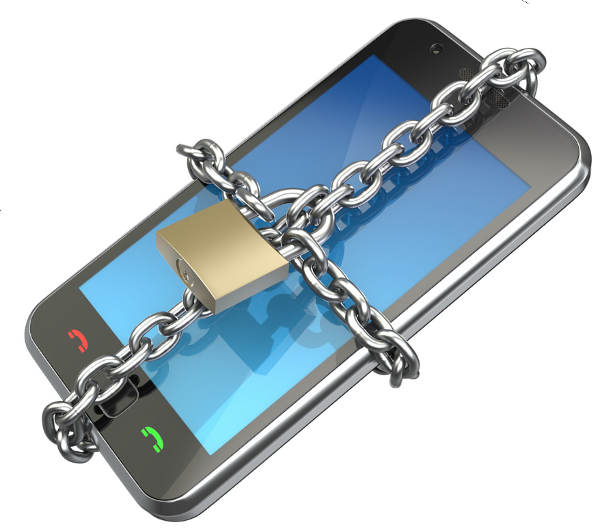 The growth of mobile workforces means that employees are often reliant on data that's stored outside the protection of the normal IT infrastructure.
With global data breaches having an average cost of $3.5 million, according to a study by the Ponemon Institute, due to lost or unrecoverable data on employee devices, organizations are beginning to embrace centrally managed platforms that can be used to address data protection, collaboration, regulatory, and eDiscovery requirements in a secure manner.
Information management specialist CommVault is launching a new solution called Simpana for Endpoint Data protection, designed to help protect and enable the mobile workforce by efficiently backing-up laptops, desktops and mobile devices and providing secure access and self-service capabilities.
"We are excited to bring Endpoint Data Protection to market with an expanded new feature set and pricing structure that will give customers flexible options in how they want to tackle the growing challenges and complexities around data management beyond IT's traditional reach," says Rama Kolappan, senior director and head of CommVault's Mobile Business Unit. "With data breaches continuing to make headlines and wreaking havoc on corporate reputations, our new solution set is able to give organizations the 'peace of mind' knowing their data is protected while freeing employees access to information residing within IT".
The product offers a number of capabilities that can be purchased as separate modules. Rapid backup and recovery protects devices and lowers business risk, secure file sharing makes sure data is available when and where it's needed. Integrated compliance and eDiscovery delivers security with role-based access and allows faster response to legal requests for data. Security and data loss protection encrypts data in transit and at rest as well as allowing remote wiping of lost devices. Finally, analytics make it easy to review data and ensure compliance requirements are being met.
More information is available on the CommVault website.
Photo Credits: Slavoljub Pantelic/Shutterstock