CNN and MSNBC embrace Microsoft's Bing Pulse for Obama State of the Union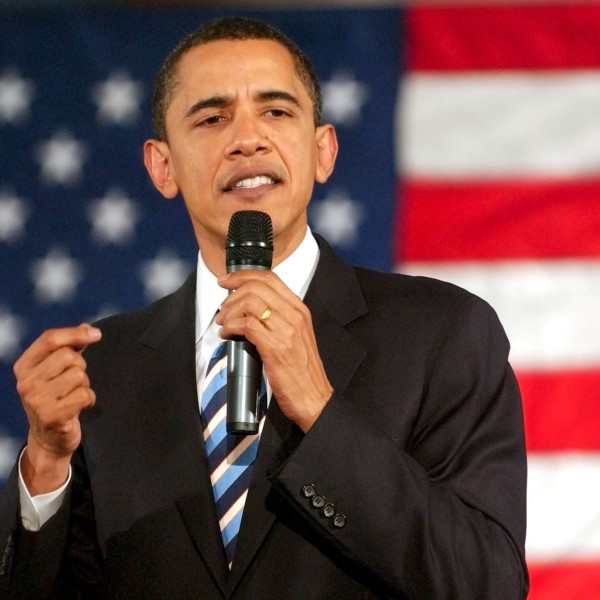 My feelings about President Obama are irrelevant, but one thing is very relevant; the issues. Regardless of whom is president, you should pay attention to what he or she says, so you can be knowledgeable about your country.
If you are someone that actually cares about issues, you are in luck. You see, both CNN and MSNBC are embracing Bing Pulse during Obama's State of the Union. What does this mean? Rather than just consume the speech, you can interact with it by digitally agreeing or disagreeing with the Commander in Chief.
"This year, everyone has a voice. Microsoft's Bing Pulse partnerships with both MSNBC and CNN will deliver direct viewer sentiment during the speech, providing viewers and analysts with real-time feedback about the speech. While each network will use Bing Pulse in completely different ways, both will give their respective audiences a voice. As the State of the Union broadcasts proceed on Tuesday, January 20, Bing Pulse's voting technology will be available for viewers to agree or disagree with what the president has to say, and the results of the nation's sentiment will be shared instantly", says The Bing Pulse Team.
The team further explains, "to make your voice heard during either CNN or MSNBC's broadcast, go to bing.com/CNN or pulse.msnbc.com. You can also follow the conversation throughout Tuesday evening on Twitter using the hashtag #BingSOTU"
I love the USA very much and deeply care about the issues. I will do my best to watch the speech on January 20th, making it a point to watch either CNN or MSNBC, so I can use Bing Pulse in the process. Heck, if you are going to watch the speech, you might as well participate too, right?
Will you interact with Bing Pulse during the broadcast? Tell me in the comments.
Photo Credit: Everett Collection / Shutterstock