IObit launches safe payment environment for mobile users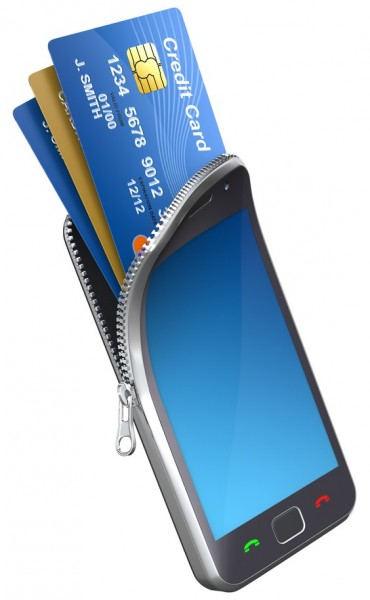 Perhaps best known for its SystemCare products for Windows, software company IObit is launching a new version of its Android app, AMC Security.
AMC Security is a combined security and device optimization app. Among the new premium features included in this release is Payment Guard, which is designed to protect mobile users' financial data and the mobile payment and banking process.
It has built strategic partnerships with more than 1,000 of the world's leading mobile banking apps and online retailing apps in order to offer payment protection. The software helps users ensure safe access to a payment environment thanks to a number of features.
These include a fake Wi-Fi hotspot detector, a copycat payment app remover, the ability to block fake and phishing sites and a tool to prevent the theft of account details and passwords.
"With the increasing awareness of mobile wallet, 2015 will see the global m-commerce market's boosting to reach a new record high level. Therefore, our Payment Guard is just the beginning. AMC Security will keep on working out solutions for NFC and fingertip payment methods," says Fiona Choo, PM of IObit Mobile.
AMC Security has a base of more than 12 million consumer users for Android. It has established itself as a global leader in the mobile security space by building long-term partnerships with scores of major mobile manufacturers, operators and carriers to provide payment protection to their users and subscribers.
AMC Security is available to download now from the Google Play store.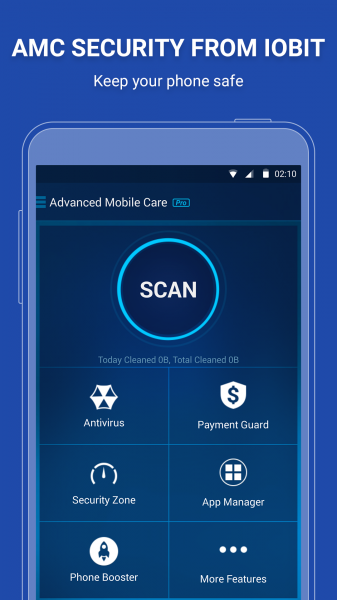 Photo Credit:  Slavoljub Pantelic/Shutterstock