Sync local/network files, FTP and cloud services with EaseUS EverySync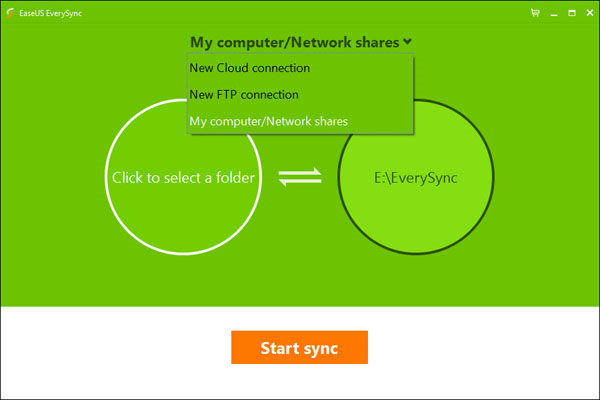 EaseUS has unveiled EaseUS EverySync 2.0, an easy-to-use file sync and backup tool which works with local and network files, FTP servers, and the cloud storage services OneDrive and Dropbox.
The program supports one way and bidirectional syncing, but once set up, you don't have to worry about the details: files are synchronized in real time as soon as there are any changes.
EverySync is focused very much on ease of use. You won't find advanced options like bandwidth throttling, even if you check out the settings: it's just about the basics.
If you need to know more about day-to-day use, EverySync's online help pages spell out the precise operational details.
EverySync is priced at $39.95. After installation we were also offered 20-40% discounts if we purchased the program with various other EaseUS packages, but we're not sure how long those offers will be available.
A 30-day EaseUS EverySync 2.0 trial build is available now.