Minecraft usernames and passwords leak online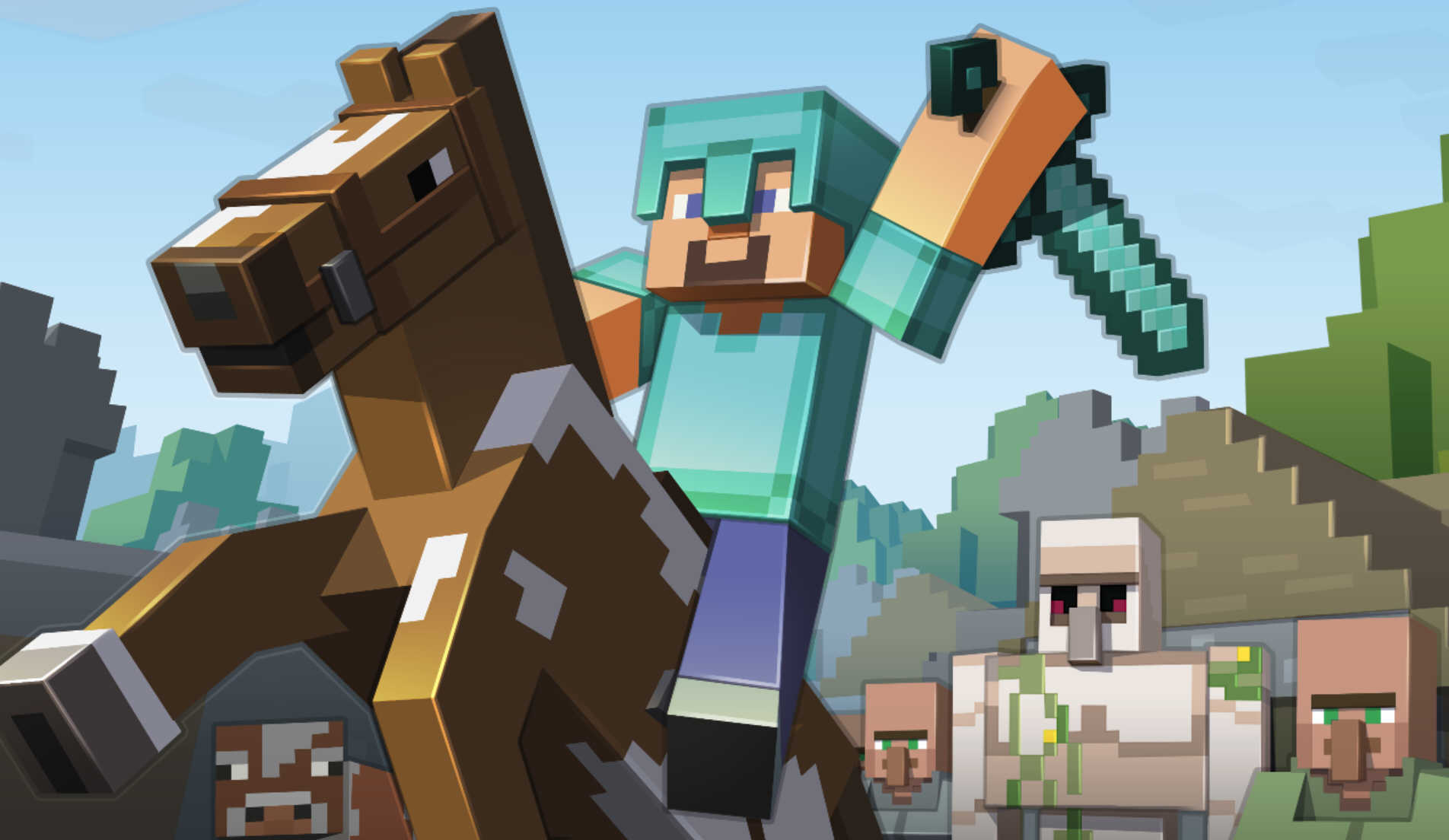 Minecraft is a phenomenon. The online game is incredibly popular with well over 100 million PC downloads to date. When Microsoft bought developer Mojang last September it had to shell out a cool $2.5 billion to do so.
So it's perhaps no surprise that players of the game have been the target of hackers keen to get their hands on poorly guarded gaming credentials. Armed with a valid user name and password, anyone can log into a game, or download a full copy of Minecraft.
A plain text list of 1800+ valid Minecraft usernames and passwords have been published on Pastebin. There's no clue as to where the credentials originated, or if there are likely to be more to follow.
Security expert Graham Cluley speculates the cause could have been the result of "simple phishing attacks, keylogging malware stealing players' details as they log into the game, or even a security breach at Minecraft itself".
There has been no word of a breach on Minecraft's homepage, but don't rush to discount that quite yet. Breaches often take time to become public as the hacked companies usually aren't too sure what's happened themselves.
The chances are this is just a small scale incident, but I'll update this story when more becomes known.