Microsoft's Cortana learns to Tweet on Windows Phone with new Twitter app update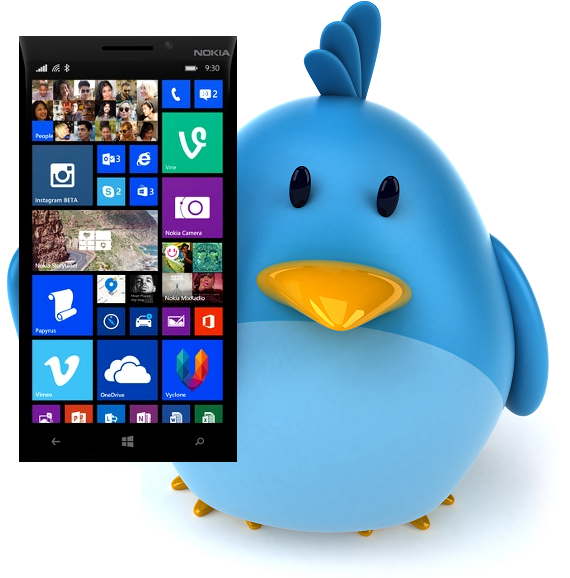 Twitter is my favorite social media site because it is easy to use. There aren't tons of privacy "gotchas" like on some other sites. I can log in, share my thoughts in 140 characters and be done. Best of all, the time line is basically chronological. On Facebook, I have no idea what the heck is going on -- the order of posts sometimes seem to be random.
So if I like Twitter for its simplicity, I should also want to Tweet without much effort too, right? Right. In a new update for Windows Phone, users can now send Tweets using Cortana. Will you use her to relay your social media communiques?
"The Twitter app for Windows Phone 8.1 is receiving a nice update today that adds a couple of new features. With this update, you can now use Cortana to launch a new Tweet in the Twitter app by saying something like 'Cortana, Twitter new Tweet I love Twitter'. You can also now share websites from Internet Explorer on your Windows Phone to the Twitter app. If you don't have the Twitter app installed, you can download it here from the Windows Phone Store", says Brandon LeBlanc, Microsoft.
Before you get too excited, there is a nasty bug impacting older versions of the Windows Phone OS. LeBlanc explains, "there is a bug in older builds of Windows Phone 8.1 that prevents the Twitter app from launching when you tap on the tile. You will want to make sure you are running the latest available update for your Windows Phone (or from the Preview for Developers if you are running a preview build) before installing this update. If you do encounter this issue, there are a few steps you can take to get the Twitter app working again: you can go to Settings > Backup > apps + settings and choose 'Backup now'. Alternatively you could try to uninstall and reinstall the app".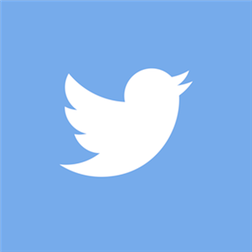 Yes, Apple's Siri can already do this; good for her. Today is a day for Windows Phone users to enjoy something new and cool -- hey, it doesn't happen very often (I kid, I kid).
Actually, this is a very positive signal for Microsoft's mobile platform, as I am sure Twitter wouldn't bother with big updates like this if it was viewed as a sinking ship. Hopefully this is just the start of more great things for Windows Phone. Will we hear a big announcement tomorrow?
You can download the updated app here.
Photo Credit: Julien Tromeur / Shutterstock