Snowden: iPhone has special software that gathers information on you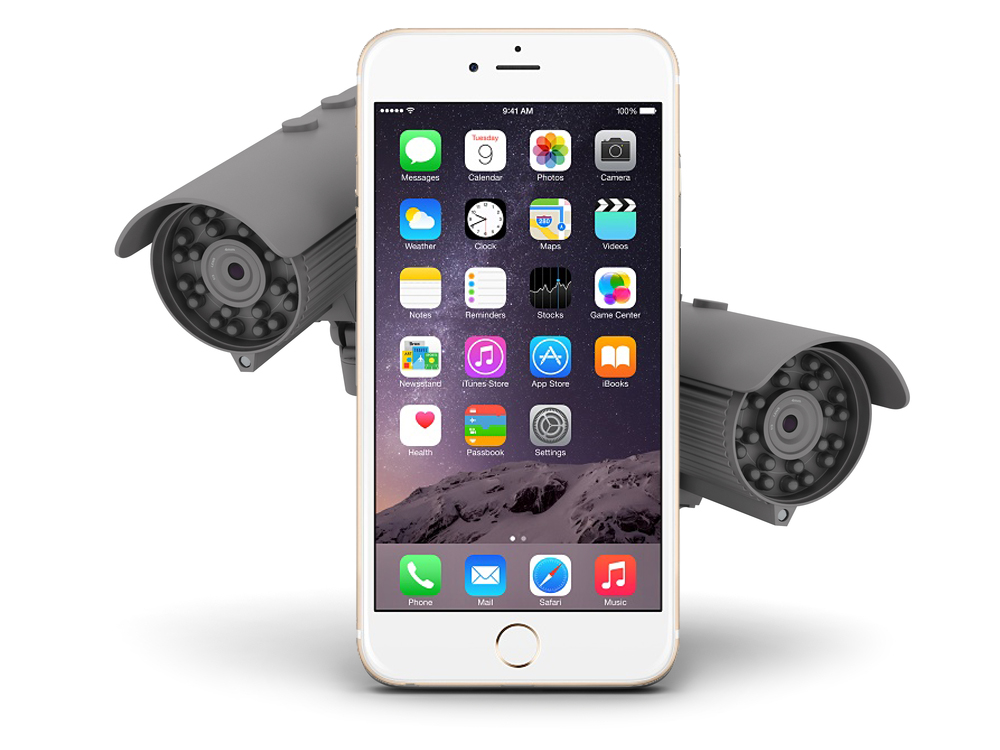 You have to take a little (sometimes a lot) of salt with some of the revelations made by Edward Snowden, but his latest claim is, on the surface at least, a damning one for Apple.
According to the NSA whistle-blower's lawyer, the iPhone has special software installed which can be remotely activated, and used to keep tabs on your whereabouts. A spyPhone, if you will.
Speaking to Russian news agency RIA Novosti, lawyer Anatoly Kucherena said, "Edward never uses an iPhone, he's got a simple phone. The iPhone has special software that can activate itself without the owner having to press a button and gather information about him, that's why on security grounds he refused to have this phone".
Now this quote comes from Kucherena, rather than Snowden himself, so it's difficult to know exactly what this "software" is. The iPhone does, like most smartphones, track your location and uses these details for various (non-nefarious) reasons. It even has a built-in feature which plots on a map where you -- or your phone at least -- has been. To view this, go to Settings, Privacy, Location Services and scroll down (marveling, as you do, at the number of apps which have access to your location), and tap System Services. Select Frequent Locations. That will show a list of towns and cities you've visited. Select one to view the addresses you've been to there. It's eye opening stuff if you've never seen it before, but easily turned off if it bothers you.
Is this the software Kucherena is referring to? Or does Edward Snowden know, or think he knows, of additional tracking software built into Apple's devices? It's hard to say for certain. As an iPhone user I'm personally not worried in the slightest -- there's no hidden spy software on the iPhone -- although if I was Edward Snowden I'd be using a dumb phone too.
Recently leaked NSA files from Snowden reveal that British spy agency GCHQ previously used the iPhone's UDID (unique identifier) as a way to track owners. This is no longer a worry for paranoid users however, as the published files are dated November 2010 and Apple moved away from the UDID system to more privacy-friendly methods in March 2013.
Photo Credit: digieye /Shutterstock