Best Windows 8 apps this week

One-hundred and fifteen in a series. Welcome to this week's overview of the best apps and games released for Windows 8 in the past seven days.
Microsoft revealed this week how it envisions the future of Windows and in particular Windows 8's successor Windows 10. You can check out a video summary here, read why Mihaita is sold on Windows 10 and what Wayne thinks about Microsoft's presentation.
As always, if I missed an app or game that has been released this week that you believe is particularly good, let me know in the comments below or notify me via email instead.
Discounts this week
The following games and apps are discounted by at least 50 percent in the coming seven day period.
App of the week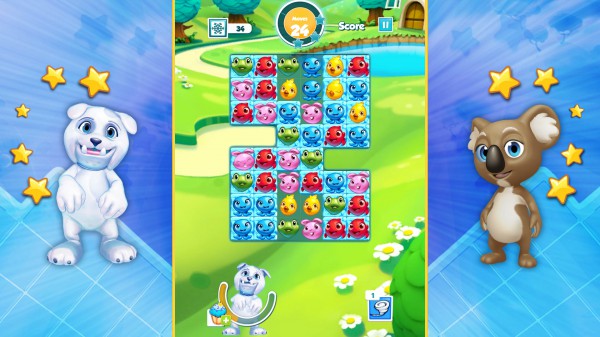 If you cannot get enough of match-3 type of puzzle games, here is another one for you.
Puzzle Pets is a well-designed game that plays similar to Candy Crush Saga and other match-3 games.
It supports familiar challenges such as breaking ice, reaching a target score or bringing fruit to the bottom.
The game ships with 126 levels and different environments for you to play in.
While it may play similar to other match-3 type of games, it is well designed and quite challenging in later stages.
Other apps
Mini Motor Racing ($2.99, free trial available)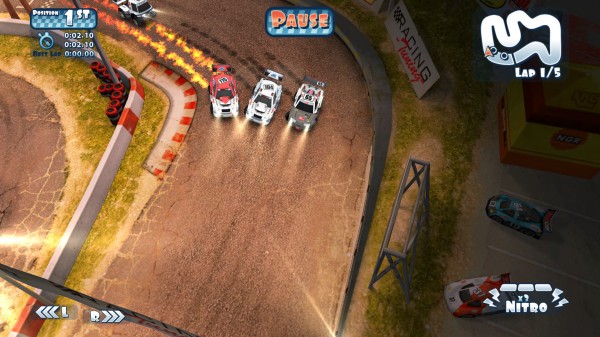 Remember Micro Machines or Super Cars? Mini Motor Racing is a miniature racing game in which you race against computer opponents in single races or a career mode.
Buy and tune cars to race opponents on over 30 day and night tracks and more than 300 races in total.
The game plays well with the keyboard but supports touch and Xbox 360 controllers as well.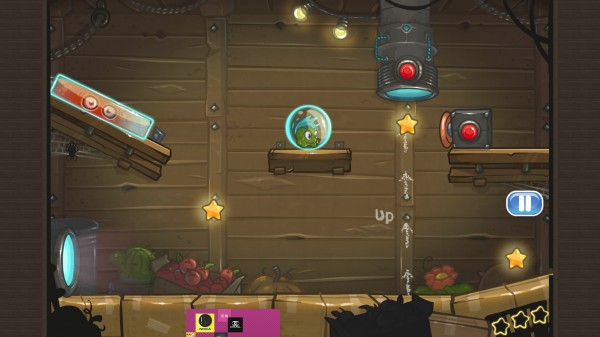 Way to the Stars is a challenging puzzle game in which you take control of a number of aliens that crashed into a barn with their flying saucer.
Your task in each level of the game is to reach the exit with the main (green) alien and to collect all stars along the way.
You can transform the shape of all aliens but the green one to solve each level. The triangle shape may be used as a jumping range, for instance, for the ball-shaped main alien.
Routiner ($1.99, free trial available)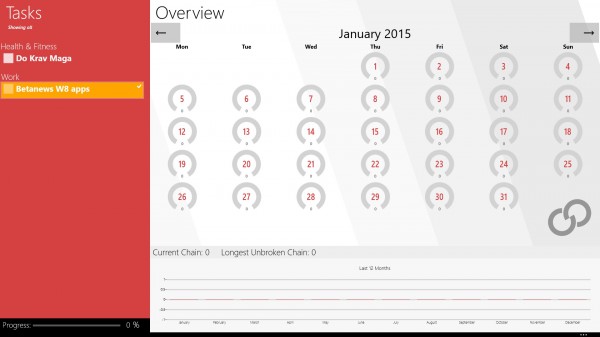 You can use the app to keep track of repeating tasks. Tasks that you add to the app have one or multiple days associated with them and a group like "Work" or "Health" that you have added them to.
It supports reminders that you can set and will chain tasks automatically to motivate you to keep going.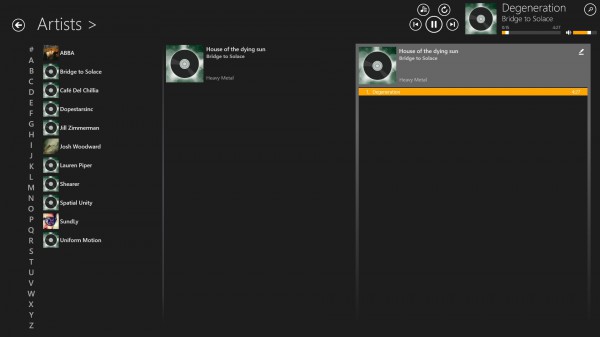 A powerful music player for Windows that offers music management functionality and optimization on top of that.
It picks up My Music folder media automatically and offers to optimize the collection's metadata automatically using online databases.
It is possible to add music from other folders and to import playlist files (m3u, m3u8 and pls).
Some features such as Flac playback or DLNA streaming are only available in the Pro version of the application.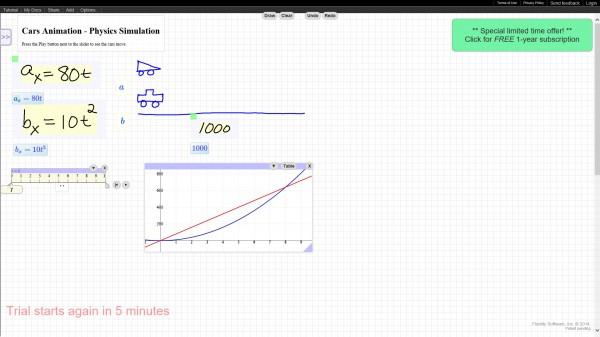 A math application for grade 6 to 12 teaching environments. You can use the mouse, touch or a stylus to write directly on the screen, and the app will use OCR to identify equations.
It is possible to switch between math and annotation modes, and to display algebraic, graphical or numerical representations right on the screen.
A set of tutorials is provided that explain core concepts.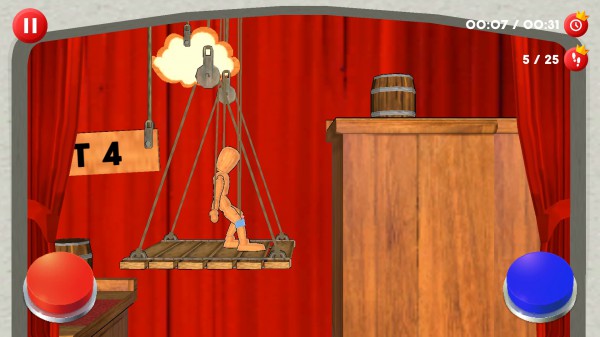 String Along is a wonderful game in which you control a wooden string puppet step by step.
You control the puppet by touch or with the keys "a" and "d" -- "a" controls the puppet's left leg and "d" the right.
You need to reach the finish line in each level without snapping the strings, falling or being crushed by sandbags.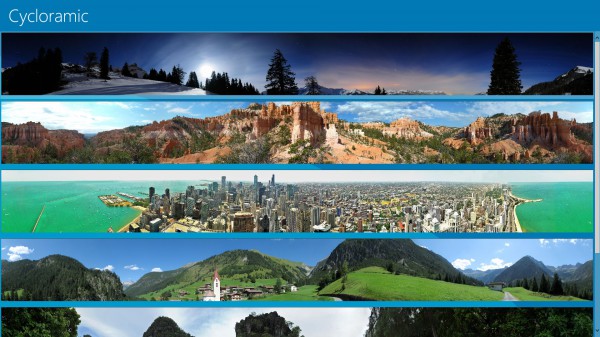 The application is only compatible with devices with a camera and orientation sensors.
It can be used to create handsfree panorama photos and enhance the results with filters, frames or stickers.