Catch up on the Windows 10 briefing in seven and a half minutes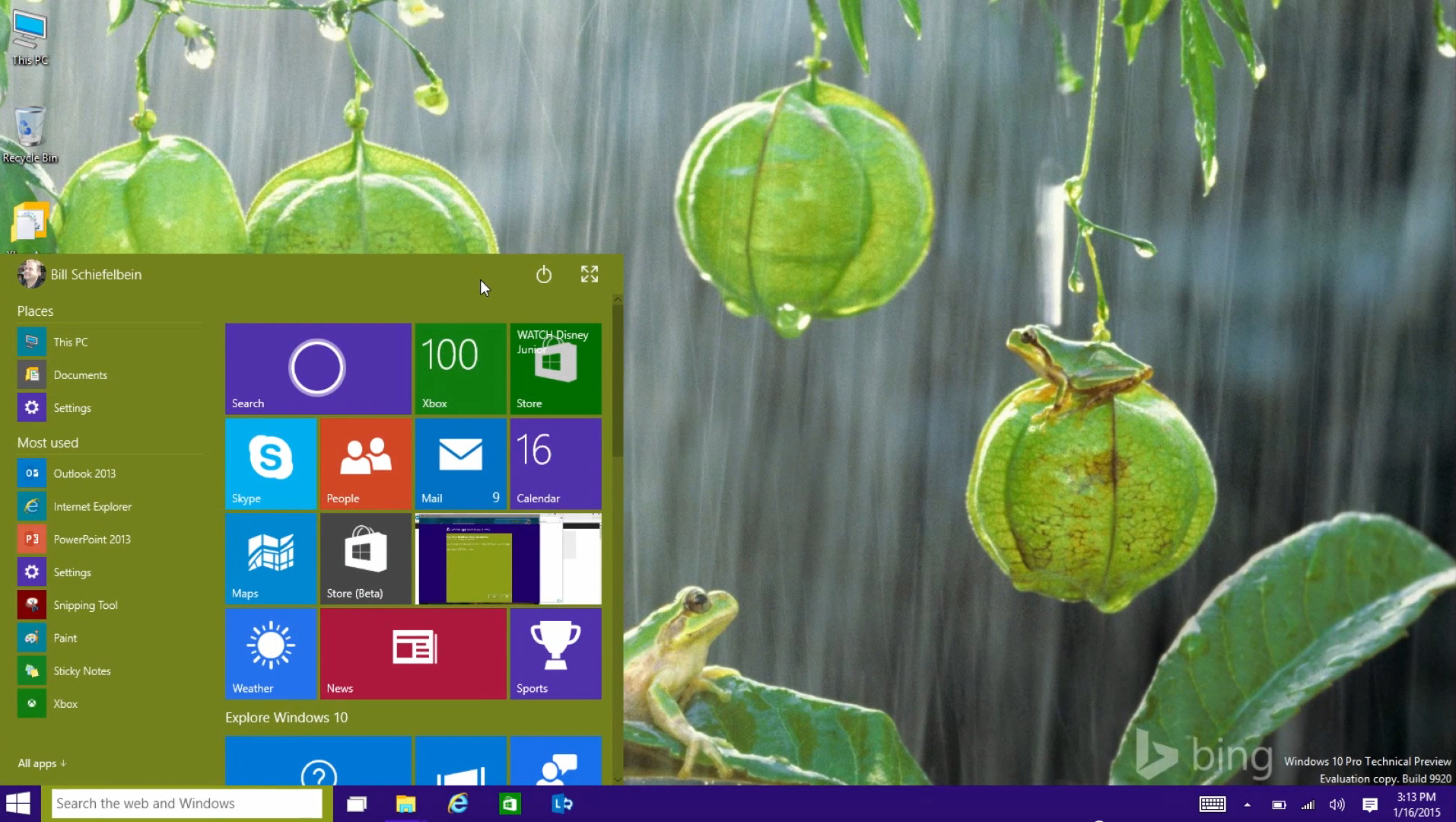 The Windows 10 briefing offered up a lot of interesting things, but with a running time of just under two and a half hours, you are going to need to really, really love Microsoft and Windows to sit through it all.
Fortunately, you don't need to commit yourself to the full briefing as Microsoft has rolled out a 7.25 minute video covering the highlights.
The video starts with Joe Belfiore discussing how Windows 10 is evolving the way the PC works with personal computing elements like writing on web pages and speaking to Cortana.
He talks about the free upgrade -- "the core idea here is to get everyone on to the latest and greatest, so they will love Windows, and they'll love their computing experience". If you sit through enough Apple presentations you'll learn that there is usually a keyword pushed repeatedly like a mantra. In Microsoft's briefing, it was "love" and the idea of loving Windows 10. As opposed to bloody hating Windows 8, presumably.
In the video Belfiore believes making the OS free in the first year will strengthen the Windows ecosystem, resulting in more apps being developed and more people becoming engaged in creating content. Microsoft certainly needs to do something in this area, and this might just be what's required to give the ecosystem the kickstart it so desperately needs.
The video also covers Cortana's integration, Universal Apps (which run across PCs, phones, tablets and eventually Xbox), and the new Spartan web browser. In addition it covers the new Photos app, and gaming on Windows 10 ("the Xbox experience is coming to Windows").
What's your view of what was revealed? Are you excited for Windows 10?