Turkey to Facebook: ban pages that insult the Prophet Mohammad or we'll block you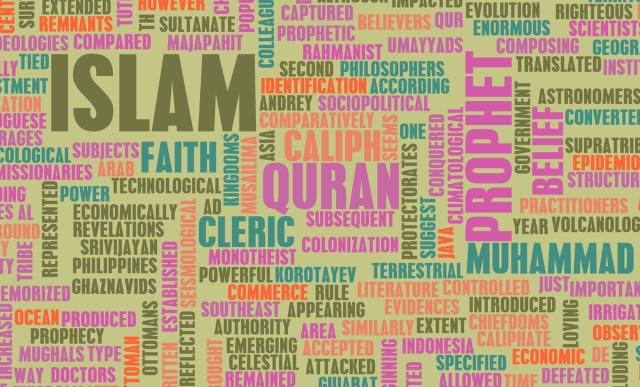 Over the weekend a court in Turkey told Facebook to block several pages that had been deemed to insult the Prophet Mohammad. A court order was delivered to the social network with the threat that if Facebook failed to comply, the site would be completely blocked in Turkey.
Turkey's banging of the religious insults drum comes just weeks after satirical French magazine Charlie Hebdo was targeted for featuring a cartoon that mocked the prophet. At the time Mark Zuckerberg spoke out in support of the #JeSuisCharlie campaign that followed the tragedy, saying that Facebook had previously refused to ban content about the prophet, but it's not clear whether Turkey's threat could make things different this time.
Turkey is just the latest voice to speak up in the on-going freedom of speech debate, and it will be interesting to see how Facebook reacts. The social network frequently finds itself on the receiving ends of requests to block or remove content, and it has previously refused to block violent videos. Speaking out after the killings in France, Zuckerberg told of receiving death threats for failing to block Prophet Mohammad-related content considered offensive.
We stood up for this because different voices -- even if they're sometimes offensive -- can make the world a better and more interesting place.

Facebook has always been a place where people across the world share their views and ideas. We follow the laws in each country, but we never let one country or group of people dictate what people can share across the world.
Zuckerberg has said that he wouldn't bow to pressure from extremist groups, but it remains to be seen what the reaction to court orders from a largely Muslim country will be. Turkey has a history of blocking access to sites, including Twitter and YouTube so it is not possible to dismiss the court orders as an empty threat. For all of Zuckerberg's pro-freedom of speech blusterings, Facebook does have a track record of complying with many data removal requests.
Update
The BBC is reporting that Facebook has agreed to block the pages in question in Turkey.
Photo credit: kentoh / Shutterstock