Flash is DEAD! YouTube goes all-in with HTML5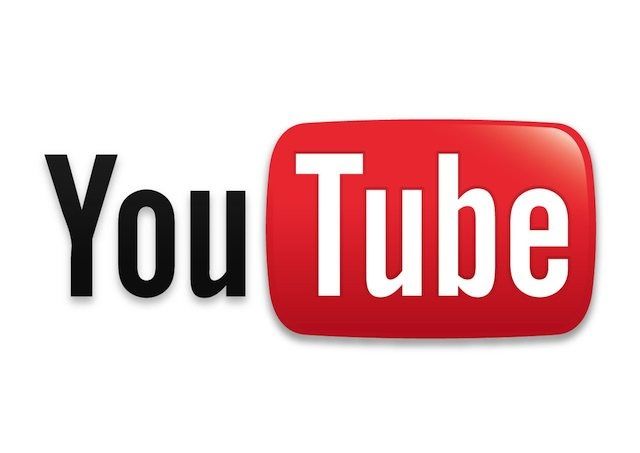 YouTube introduced the HTML5 player back in early-2010. I remember it quite well. At the time, it was made available through the Try something new! page, only as an experimental feature. I was excited to get rid of Flash, so I flicked the switch. I had high hopes. I thought I would be able to play all videos using the HTML5 player, but, as it turned out, that was years away from happening -- YouTube's HTML5 player was not yet ready for prime time, and Flash would get a few more years to reign supreme.
Fast forward to early-2015 and YouTube finally announces that HTML5 is the default player. Flash might as well be considered officially dead on YouTube. It's a huge step forward for those of us waiting for the day when sites we visit are no longer asking or forcing us to install Flash.
I may be exaggerating about Flash being dead now, as, to default to the HTML5 player on YouTube, your browser has to be Google Chrome, Internet Explorer 11, Safari 8 or a beta version of Mozilla Firefox, according to YouTube's blog post.
But, nonetheless, everyone's free to join the HTML5 party on YouTube, as long as they are willing to use a browser that works.
YouTube says it made some efforts to switch to HTML5 from Flash. This involved working with browser developers to introduce and enable more features, and fine tune the experience so that, among other things, buffering is kept to a minimum.
To give you an idea about the progress YouTube has made with its HTML5 player, playing videos in fullscreen was an unavailable feature at first. Just think about that. We expected it to work, but it didn't until later down the road.
Now, content is played with minimal wait times, high resolutions and frame rates are supported, and so is the real-time streaming that allows for, say, live presentations. Even embedded videos are HTML5 now.