Securing business applications in real-time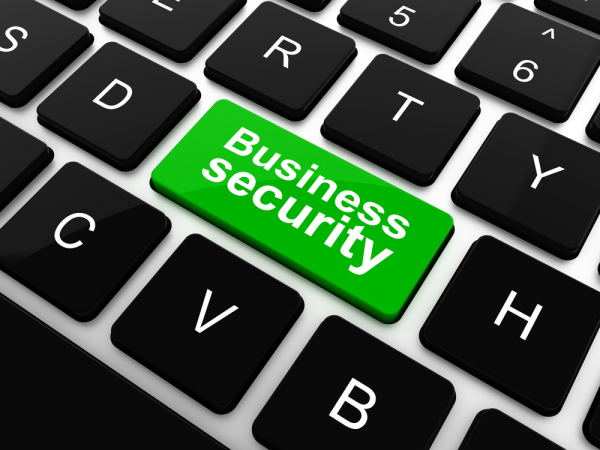 As demand to access company information on the move and from mobile devices increases it places extra strain on security resources.
Existing web applications firewalls (WAFs) monitor traffic but don't have an understanding of the logic of data flows and the behavior of applications. This can make it hard for them to distinguish between legitimate traffic and attacks on apps such as SQL injection and cross-site scripting.
Israel-based security company Checkmarx is launching a run-time application self-protection (RASP) tool called CxRASP which will monitor an app's bidirectional data flow, enabling the detection of and defense against real-time attacks.
Checkmarx's technology 'listens' at each interaction junction of the app, covering access points between the application and the user, the database, the network, and the file system. With complete visibility into the app's input and output, CxRASP tailors the protection mechanism to the specific flow within the application to achieve high detection accuracy in real-time. Suspicious activity is flagged when it enters the app, and then verified to see if it is actually malicious at the output to minimize false positives and false negatives. If an attack is identified, the organization is alerted and instructions are sent on how to fix the vulnerability.
"The fast increasing number of applications and the resulting vast amounts of insecure code written and released into production means that we need a more intelligent way to ensure software security," says Emmanuel Benzaquen, CEO of Checkmarx. "CxRASP is the ultimate way to protect applications as it lets applications do the work of protecting themselves so that security vulnerabilities are revealed and blocked in real-time".
The product can be integrated with static application security testing tools from Checkmarx and elsewhere to ensure application protection throughout the development process.
For more information on Checkmarx products you can visit the company's website.
Imaged Credit: soliman design / Shutterstock