Intel's 5th generation Core vPro processors now available for enterprise and enthusiasts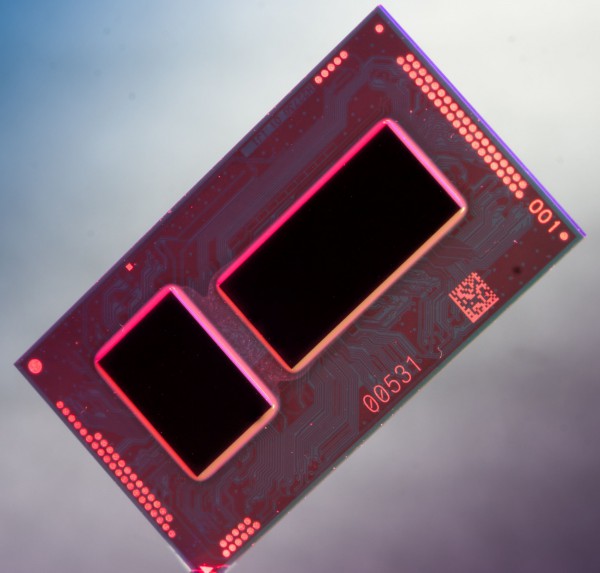 Whether you are a home or business user, there is probably an Intel processor in your PC or workstation. Let's be honest, it has become a one-horse race; Intel is really the only player in the processor game nowadays. True, AMD is still producing chips, but the best value is Intel's "Core" line -- great performance paired with impressive battery life and temperatures. Sadly, AMD has nothing to compete with Intel's 14nm 5th generation Intel Core processors.
Today, Intel furthers its lead against competitors by announcing the immediate availability of the vPro-enabled 5th generation Intel Core processors. These chips are aimed at business users and workstations, but enthusiast home users will be interested in these chips too. The new features should allow workers to be more productive, while working smarter instead of just harder.
"Choose from high performing 2 in 1s and Ultrabook devices with amazing battery life, so users can be productive longer. Built-in security features help protect data, identities, and network access. Data productivity and protection is enhanced with our new Intel SSD Pro 2500 Series drives, capable of OPAL 2.0 data protection models like secure managed containers and digital fencing. Your users can automatically dock to monitors, keyboards and USB accessories with Intel Wireless Gigabit technology. You also get the platform stability you need along with remote manageability to track and manage devices from any location. And Intel Pro Wireless display (Pro WiDi) makes it possible for users to simply and securely connect and project presentations in a conference room, no dongles required", says Intel.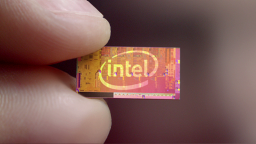 The manufacturer further explains, "the 5th generation Intel Core vPro processor family enables workplace transformations that can result in hundreds of billions of dollars of productivity enhancements to businesses of all sizes. By removing the wires, delivering outstanding performance and battery life, and choosing the optimized form factor to meet the needs of each employee across the spectrum of innovative designs, Intel is delivering a truly optimized business platform that will change the way work is done".
Businesses will be able to take advantage of a wide range of device types, such as 2-in-1s, tablets, Ultrabooks, portable workstations, and my favorite, mini-PCs. While many professionals are mobile and need a portable device, some industries frown on such practices. The ability to have a powerful and functional small form-factor workstation that is tethered to a desk may be ideal.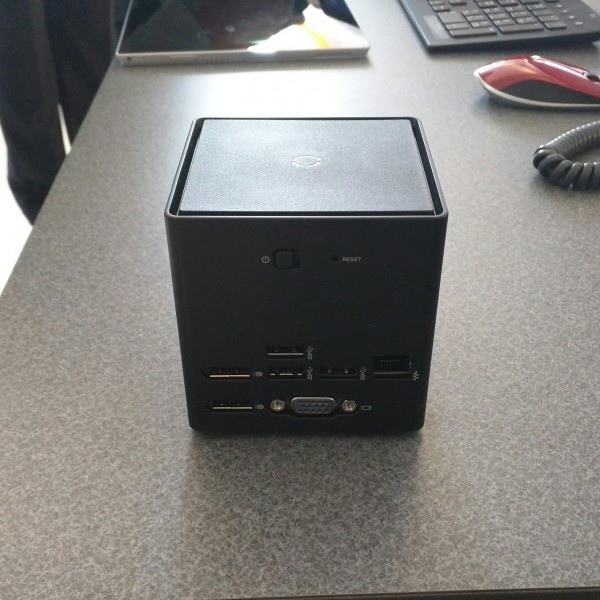 For those business users that can be portable, wireless docking is probably one of the coolest new features. I had the opportunity to try this technology first-hand with HP and it worked flawlessly. My assumption was that the technology would lag or have glitches; not so. Monitors and accessories were powered by a little dongle, seen above, and not once was there the slightest on-screen flicker. This is the real deal, folks; this is not a gimmick, but the future.
So when can you get your hands on a machine with this new magical technology? Intel explains, "new 2 in 1s, Ultrabooks, ultrathin clamshells and mini PCs based on 5th generation Intel Core vPro processors are available now from 12 leading PC manufacturers with more expected to be announced in the coming weeks".
If you are a business professional in need of a new workstation -- portable or stationary -- go bother your IT department or whomever is in charge of purchasing decisions. Tell them you want a machine powered by a 5th generation Core vPro processor. Be sure to teach them all of the cool security and productivity features that will help both you and them.