Jay Z to buy HD music streaming service Tidal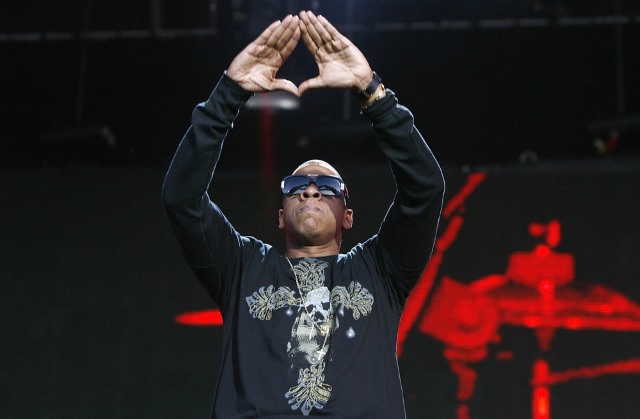 Rapper Jay Z is spreading his wings outside of the world of hip hop, and venturing into music streaming territory. The musician's company, Project Panther Bidco Ltd is buying the Swedish company Aspiro, the owner of HD streaming music service Tidal for $56m.
The purchase will also see Jay Z acquiring Aspiro's other streaming service WiMP, but it is the quality-focused Tidal that is of particular interest. It will pit Jay Z against the Apple-owned Beats as well as the likes of Spotify.
Both Tidal and WiMP have great potential for expansion. WiMP has been around since 2010, but as it is currently only available in a handful of countries -- Denmark, Germany, Norway, Poland and Sweden --  the ad-free service has a user base of just over half a million. The more recently launched (2014) Tidal loudly proclaims its delivery of lossless sound on its homepage, and it has received positive reviews, despite its relative use.
The quality streaming music market is one that remains relatively untapped, so Jay Z could well have come in on a lucrative business. With subscribers in the US and UK paying a monthly fee of $19.99 (or £19.99) this is a music service for serious music fans and audiophiles who will appreciate the lossless FLAC and ALAC formats that are used.
While the deal has yet to be finalized, the main Aspiro shareholder Schibsted has accepted the offer from Project Panther Bidco Ltd, and Reuters reports that the Aspiro board is united in backing the bid.
Photo credit: landmarkmedia / Shutterstock