Motorola begins to rollout Android 5.0 Lollipop for Moto G in India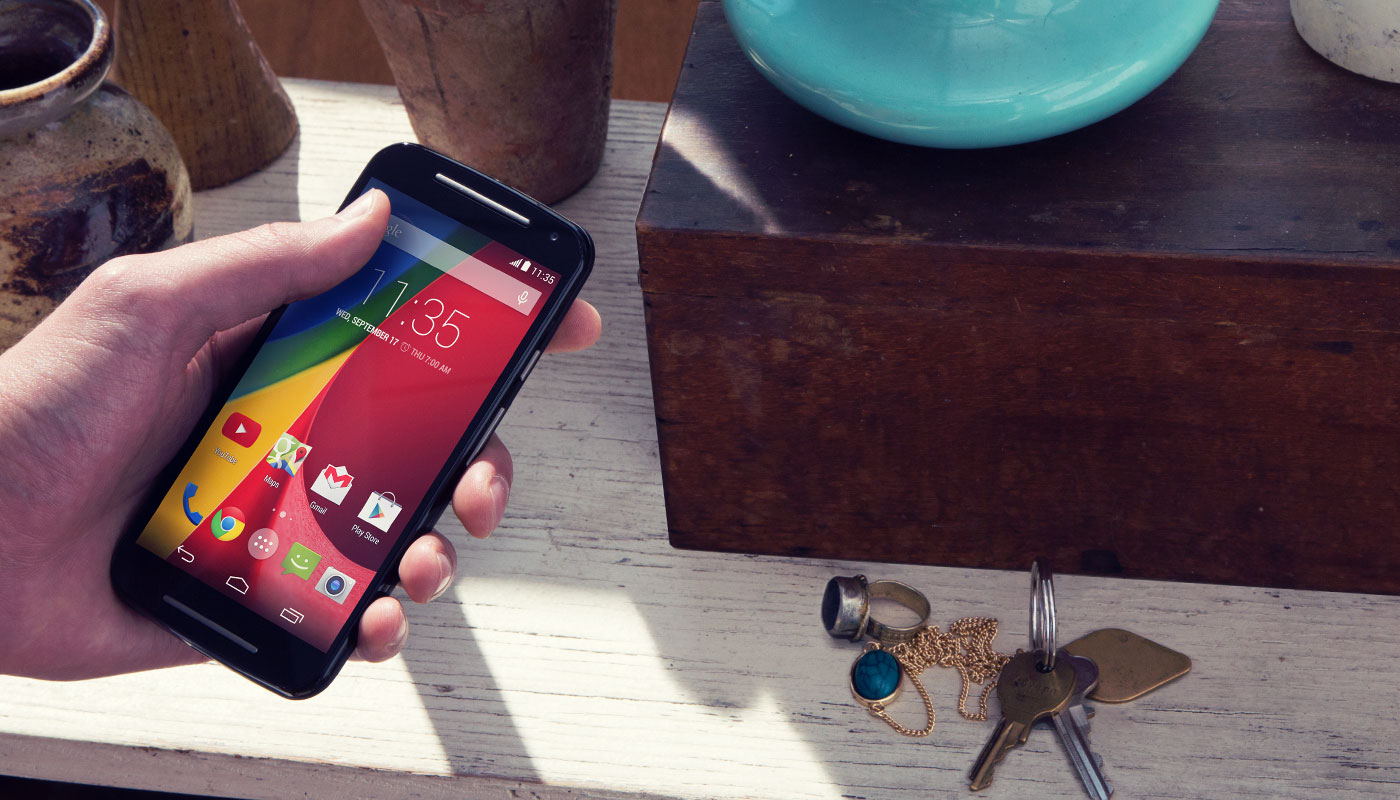 Motorola has started to seed out the Android 5.0 Lollipop update -- the latest iteration of the Google's mobile operating system -- for both the first and second generation Moto G handsets in India. In a blog post, the Lenovo-owned smartphone manufacturer noted that users who purchased the affordable handset from Flipkart or Airtel store will be able to snag the update.
Announced in October, Android 5.0 Lollipop is one of the biggest updates to Google's mobile operating system since its inception in 2008. The update brings in a range of features including improved notifications, revamped user interface, support for ART runtime by default, and advanced security features, among others.
Moto G was launched in India in February 2014. The company has since released both first and second generations of Moto X, the second generation of Moto G, and the dirt-cheap Moto E smartphone in the country. Earlier this week Motorola announced that it had sold more than 3 million Moto handsets in India in under a year.
Seeing the sales figures, it is safe to assume that the company made a splashy return to one of the world's largest smartphone markets. Motorola had shut its operations in India in 2012. Last year, when the then-Google owned smartphone manufacturer re-entered India, it chose to sell its handsets through online channels. The company opted to use this route in an effort to minimize the logistics and other overhead expenditures.
At an event in New Delhi last month, Amit Boni, General Manager of Motorola Mobility in India told me that the company has no future plans to sell its handsets through offline channels.
A few weeks ago, Motorola also pushed out the Lollipop update for first and second generation Moto X handsets. With its timely update, Motorola has once again shown how dedicated it is to giving its users the best mobile experience. Rival smartphone manufacturers, including Samsung, LG, Sony, Xiaomi, and Micromax, among others, are yet to update their low and mid-range smartphone lineups with Lollipop.
To download the update on your handset, go to Settings > About Phone > System Updates.
Did you install the Lollipop update on your device? Has it improved your smartphone experience? Please share your contentment (or ordeal) in the comments below.