Windows 8.1's market share remains utter rubbish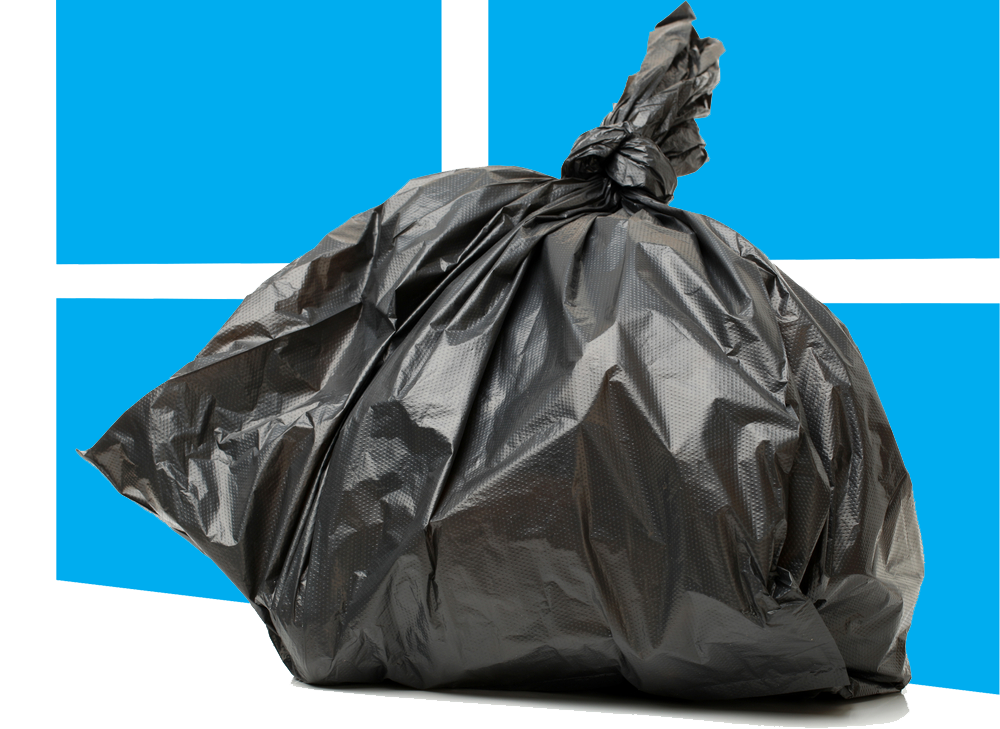 Last month, web analytics firm NetMarketShare released its usual batch of monthly desktop operating system usage share figures, and it showed Windows 8.x tumbling dramatically. The figure made little sense, and a day later the firm released revised data which showed the tiled OS still shedding a large chunk of share, but not quite as badly.
In December's revised figures NetMarketShare had the OS falling 5.13 percentage points for a total share of 13.52 percent, placing it back way below Windows XP. This meant January's figures were always going to be interesting. Surely the tiled OS would rally wouldn't it? But of course this is Windows 8.x, Microsoft's least successful operating system in recent memory, so no. Its usage share remains utterly rubbish.
Windows 8 went from 4.03 percent in December to 3.79 percent in January, a drop of 0.24 percentage points. Windows 8.1 went from 9.49 percent to 10.04 percent, gaining 0.5 percentage points. In total Windows 8.x grew by just 0.03 percentage points.
In comparison, Windows XP went from 18.26 percent to 18.93 percent. That's an improvement of 0.67 percent -- twice as much as Windows 8.x managed.
Windows 7 went from 56.26 percent in December to 55.92 percent in January, a drop of 0.34 percentage points.
Overall, January saw very little action, with OS usage share only changing by a fraction here and there. The biggest story is that NetMarketShare's reporting of Windows 8.x's share tumbling last month seems to have been correct, which is bad news for Microsoft, although it's used to bad news with Windows 8.x. No wonder it's going to be giving away Windows 10 (which now has 0.05 percent share by the way) to avoid finding itself in this sort of embarrassing situation again.
Photo Credit:  JIANG HONGYAN / Shutterstock