Did you watch the Super Bowl online? It was powered by Adobe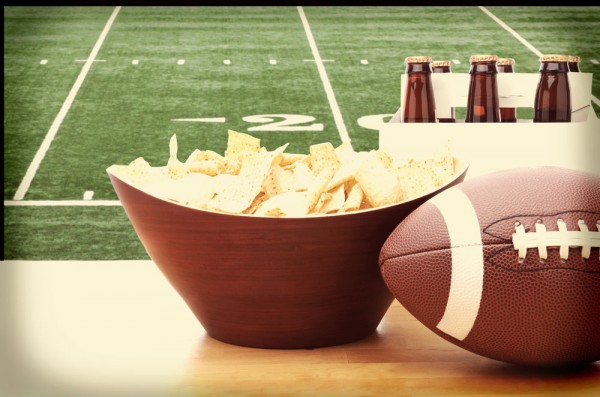 The usual droves of people turned out to watch the big game this past Sunday. The Super Bowl is one of the biggest spectacles in sports. While you may or may not have been pleased with the result you should have been pleased with the quality of the online stream -- if that's how you happened to watch it.
Over the past couple of weeks we've brought you news of Adobe security flaws -- they tend to be more regular than anyone would like. In this case, it's nice to report something good from the software maker.
The NBC online coverage was powered by Adobe Primetime. And it held up quite nicely, as the company claims 1.3 million simultaneous streams of the event. This is an 18 percent increase over last year, and also a new record for viewers.
Having watched it this way (I cut the cord last year) I can attest to the stream -- a couple of hiccups along the way, but no major problems.
Adobe boasts some numbers, including an average of 800,000 viewers per minute, 213 million minutes viewed, five million unique total views and NBC Sports Extra getting an average 84.2 minutes of engagement per viewer.
According to Adobe "Sports content is a huge driver for online viewing and getting users to set up online accounts to enable TV Everywhere. 2014 was a landmark year for TV Everywhere and the biggest year yet with special events like the Sochi Winter Olympics and Soccer World Cup. In fact, the Adobe Digital Index Q2 2014 U.S. Digital Video Benchmark report found that sports networks saw frequency of viewing rise 31% year-over-year (YoY). We are excited to see what 2015 holds for the future of TV and continuing our partnership with NBC Sports Digital".
Well your team may not have won the game -- or even played in it -- but this is good news for cord-cutters moving forward. Live sports is pretty much the last big hurdle to clear.
Image Credit: Steve Cukrov / Shutterstock