New tool to identify website vulnerabilities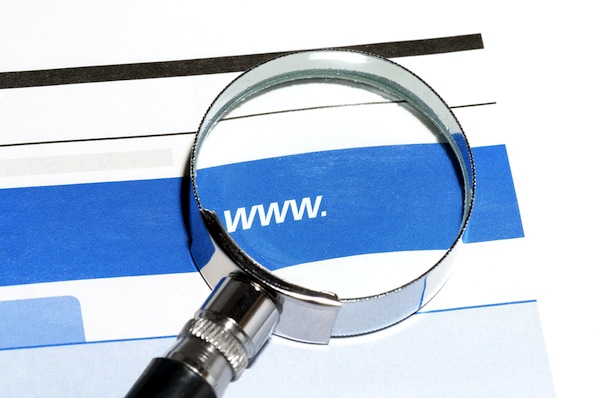 Many of the security breaches that have made the headlines over the past year have been due to some form of web vulnerability. It's no surprise that the web has become the main route for cyber attacks as highlighted by things like Shellshock.
But identifying these flaws manually can be a mammoth task. Which is why cloud security provider Qualys is announcing the latest version of its Web Application Scanning (WAS) tool.
Qualys Web Application Scanning is a cloud service that provides automated crawling and testing of custom web applications to identify vulnerabilities including cross-site scripting (XSS) and SQL injection.
It's an automated service which makes it possible to carry out regular testing that produces consistent results, reduces false positives, and easily scales to secure large numbers of web sites. Qualys WAS also proactively scans websites for malware infections, sending alerts to website owners to help prevent search engine black listing and consequent damage to brand reputation.
"In today's increasingly digital world, web applications are the new battleground for attackers looking to gain access to corporate or personal data," says Philippe Courtot, Chairman and CEO for Qualys, Inc. "Since its inception, we designed our web application scanning solution with scale and accuracy in mind as we anticipated this explosive growth of web apps. Now with the new progressive scanning capabilities, we have reached a new milestone, which coupled with our recently introduced Web Application Firewall, allows companies of all sizes to ensure the security of their web apps".
Key features of the new release include progressive crawling where each scan builds on the information obtained in previous scans, prioritizing newly identified pages over previously tested ones. Similarly, progressive testing enhances the flexibility of scanning by automatically starting, stopping and resuming scans across networks without manual intervention. There are also new customized reporting templates to simplify the time and effort needed.
For more information and to sign up for a free trial you can visit the Qualys website.
Photo Credit: Yuriy Boyko/Shutterstock